Sometimes, when you're writing a text message or SMS to a friend, you want to call them. Normally you would have to scroll to the top of the thread, find their number and then place a call.
Wouldn't it be easier if you could just call them by using your telepathic abilities? Jokes apart, here's a new Cydia tweak that will let you place a call to an SMS recipient by simply raising your iPhone to your ear. Yes, Samsung Galaxy S III users have been enjoying this for quite some time, so what?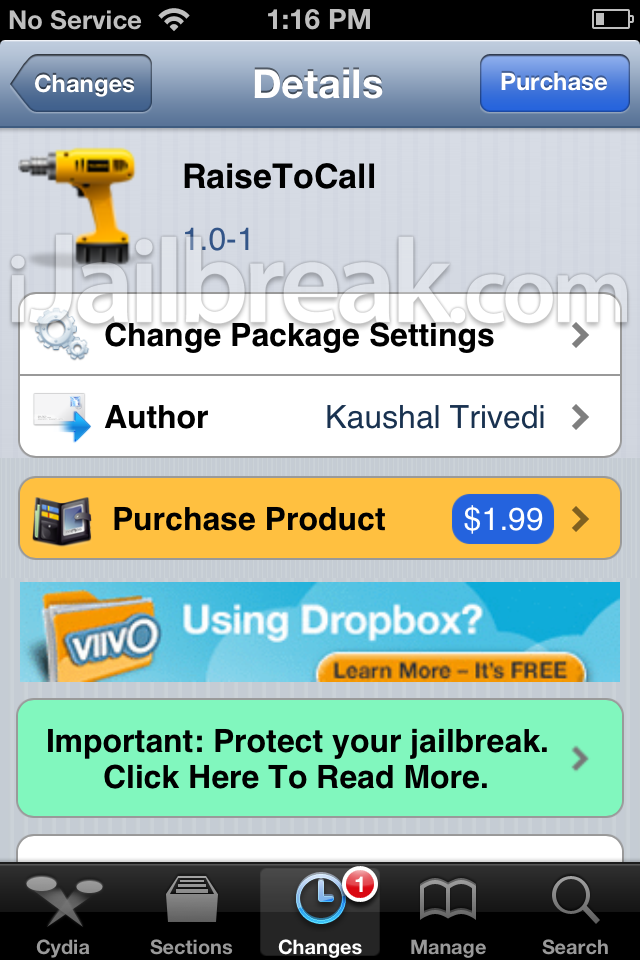 RaiseToCall is a new Cydia tweak, which after installation, lets you simply call an SMS recipient by raising your iPhone to your ear. It's that easy to place a call with the RaiseToCall tweak. I wonder why Apple didn't add this simple feature in iOS 6. The tweak uses the iPhone's proximity sensor to find out if your iPhone is close to your ear. This feature has been present in the Samsung Galaxy S III and can be very useful at times.
The RaiseToCall tweak only works on iPhones running iOS 6.x and obviously needs to be jailbroken. Currently, RaiseToCall works only with the stock Messages app in iOS and biteSMS. Also, remember not to place your iPhone on its face when in the Messages or biteSMS app, as that would initiate the call. Otherwise this is a very useful feature that I'm sure a lot of iPhone users would like.
RaiseToCall is available in the BigBoss repo for $1.99. You decide if it's worth it or not in the comments section below.