Things are becoming exciting around the jailbreaking community, as jailbreaking is becoming more and more mainstream. Right now many things are happening, such as GeHotz being sued by Sony, Chronic Dev nearing the release of the (untethered)  iOS 4.2.1 jailbreak, and to top it off Apple is making it harder to jailbreak newer iDevices. Throughout all of this, there are even some individuals who are trying to release a new mobile application store called ThemeIt.
What will ThemeIt offer to you? Well just as ThemeIt's name suggests, ThemeIt will be a new store for your jailbroken iDevice that will give you access to quality WinterBoard themes. Going more in-depth,  ThemeIt is a carefully designed platform (application and website) allowing focus on high-quality themes and also the artists behind the themes in a way that wasn't possible before… it will truly be the Theme Store you have been dreaming of about.
Sound exciting? That is because it is, ThemeIt will be a brand new concept to the jailbreaking community, and it will truly revolutionize WinterBoard theming. Having a separate theming store thats focus is on high quality themes, means you can turn off those annoying theming sections through Cydia. To top it off, ThemeIt boasts that is has already gotten some of the most experienced themers on board. Which means ThemeIt is going to be a big success…. In fact, even Jay Freeman, the creator of Cydia, doesn't like the idea of having some new competition.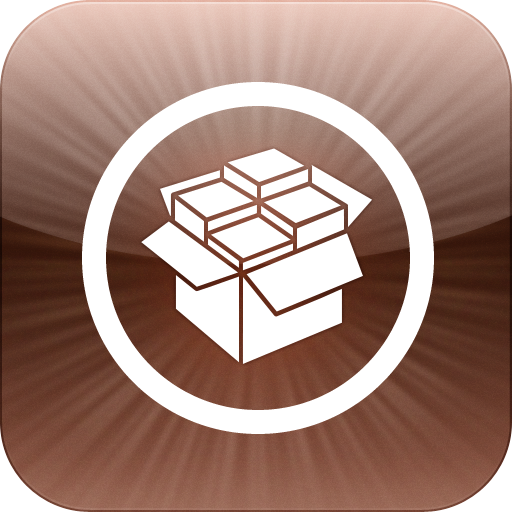 From an article on ReadWriteWeb here is a snip-it on whats going on between Jay and the developers of ThemeIt:
Well as it was to be expected Saurik/Jay Freeman (maker of Cydia) doesn't seem to appreciate our venue in "his" community. He wrote me an email, asking us to 'back-down' and stop our much awaited project hiding behind the fact that competition is bad… Sure competition isn't good to someone trying to keep his monopoly and have the ability to decide how everything should or should not evolve. But we're all aware that competition is a great thing for the end user and everyone else for that matter, it forces the different parties to do better all the time for the real good of the community. Funny enough, he suddenly seems to have become very "available" since the announcement of Theme it went public ; ) getting in contact with the different repositories, theme creators, etc.
As you can see, this new theming installer is going to cause some contraversy in the jailbreaking community, but it only means good things for you… the end user. Not only will you be getting a brand new theming installer, but this may make Jay Freeman more motivated to update Cydia with some new features; now that he has some new competition that is.
Check out sneak preview of ThemeIt below:
If you watched the video above, you can see the ThemeIt's GUI really looks superb! The new theming platform includes a very user-friendly website and an iPhone/iTouch application to showcase and distribute the themes with instant access to the information you really want, such as screenshots, details, compatibility and much more. You'll also have the opportunity to learn a little more about the artists that create the themes you love and use. A section will be dedicated to these wonderful designers.
When will ThemeIt be released? Well ThemeIt is actually scheduled for launch in the next 36 hours. We will keep you updated on the ThemeIt installer, and will provide some coverage of the new installer, when it is released. Until then, what are your thoughts on the ThemeIt installer?