Sometimes it is necessary to create a U.S. iTunes account even if you are from a different country. A good example surfaced yesterday when we showed you how to get the Starbucks app's iOS 6 Passbook functionality working in Canada, which required a U.S. iTunes account. Making a U.S. iTunes account will allow you to download free apps from the U.S. App Store and also redeem promo codes. As such in this tutorial you will learn how to create a U.S. iTunes account without a credit card.
How To Make A U.S. iTunes Account (No Credit Card)
Step 1) – The first thing you will need to do is launch iTunes, sign out if you are currently logged into an iTunes account, and then click the iTunes Store tab in the sidebar. With the iTunes Store up and running scroll down to the bottom of the page and click on the circle country flag.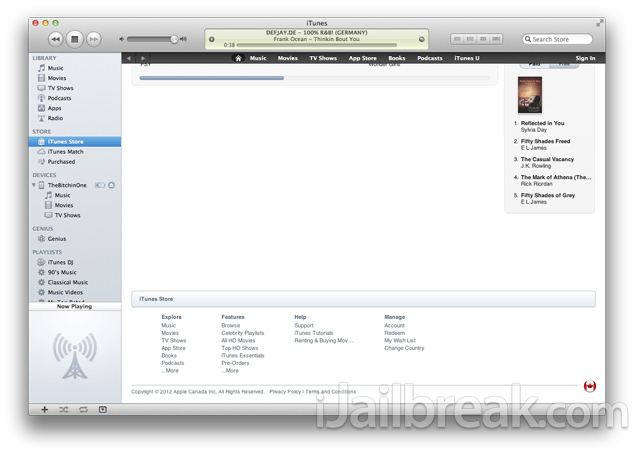 Step 2) – You will now see a page full of different flags, find the U.S. flag and click on it.
Step 3) – Next search for a free application on the App Store (YouTube, Facebook, Twitter etc.) and try to download it. At this point a window will pop up asking you to sign in or create a new account. You will obviously want to create a new account.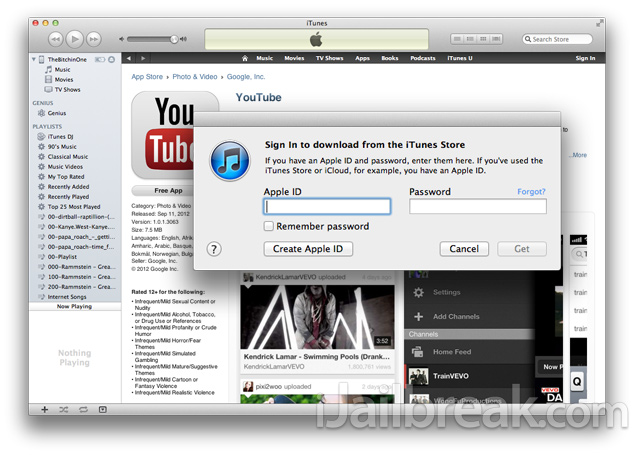 Step 4) – Agree to the terms and conditions, and then proceed to filling out your personal information. Keep in mind that you need to use an email address that is not already associated with an iTunes account. Meaning you may need to create a temporary one.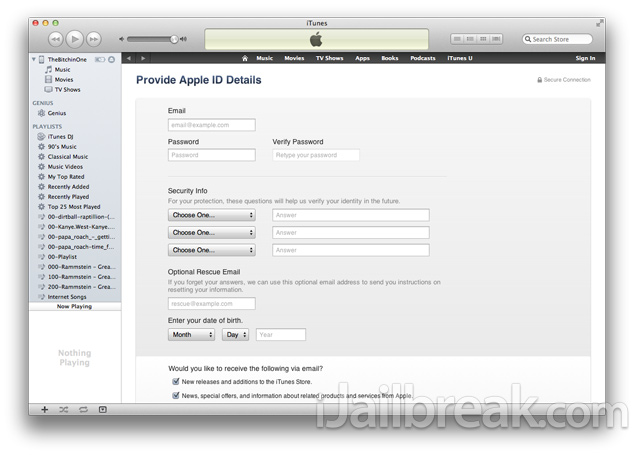 Step 5) – After filling out your personal information click the Continue button and select NONE for payment method. You will then need to simply fill out the rest of the information. Obviously you will not have a U.S. address so you will need to find one. A good way to do this would be to use Google maps, go to a major U.S. city and then type in something like hotel or restaurant and copy one of the addresses that pop up.
Step 6) – Now you will simply come to a screen stating you will need to verify your account. To do this simply check your email for a verification email and click the activation link. You will now see a screen to login, and you can proceed to downloading free applications from the U.S. App Store.
One thing to keep in mind after downloading applications from the U.S. App Store is that you will need to switch between accounts to update already installed apps. Meaning you cannot install updates for apps downloaded with your normal iTunes account, while logged into your U.S. account or vice versa.
As always for those of you have issues please turn to the comments section.