Android fans rejoice! Jay Freeman (otherwise known as Saurik) has announced today that after years of hard work he has ported Cydia Substrate over to Android.
Now you might be thinking to yourself, "Isn't Android already open source? Why would someone even want Cydia substrate on Android?"
Well, having Cydia Substrate on Android is actually very beneficial to the Android rooting community. It should make modifications more reliable and easier to install. Of course, it will also open the Android community to Jailbreak tweaks and utilities (WinterBoard is already available).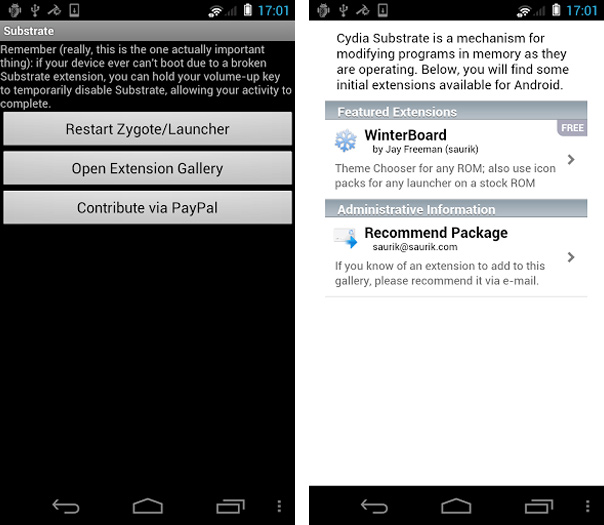 According to its Google Play listing, Cydia Substrate for Android supports "Android versions 2.3 or above, but will work on any "equivalent" versions (systems like CyanogenMod or the Kindle Fire use their own versioning schemes). It is supported on devices that use either ARM or Intel CPUs and works on "strange" devices (including Google Glass)."
Although Cydia Substrate itself, when installed, doesn't add any new features, it will be a required extension for any modifications built of Cydia Substrate (such as WinterBoard).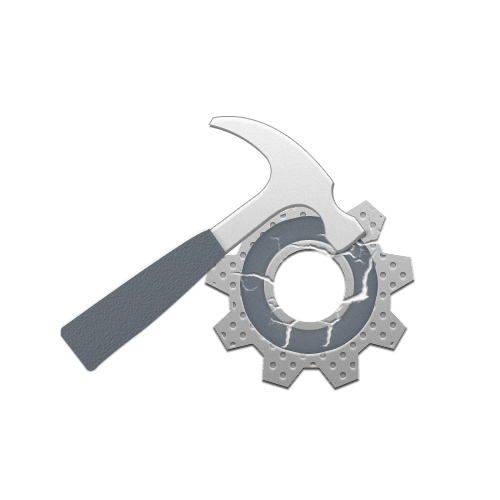 In order to install Cydia Substrate you will obviously need a rooted device. As long as you are rooted you simply need to install the APK and grant it Substrate Superuser access. Saurik does not that "depending on which device you have, and which version of Android, this process differs." In general, however, you should be able to follow the method explained previously and get Cydia Substrate for Android installed without any hiccups.
You can download Cydia Substrate for Android by clicking here.
This is certainly exciting for the Android rooting community and it should only be a matter of time before more tweaks are ported over to Android thanks to Cydia Substrate.