The very first add-on for the newly released Dashboard X tweak for jailbroken iOS devices is out. We recently told you about the awesome widget system for iOS, Dashboard X, that lets you place various live widgets on your homescreen, similar to the ones in Android. A very useful tweak, specially because other developers can make new widgets for Dashboard X.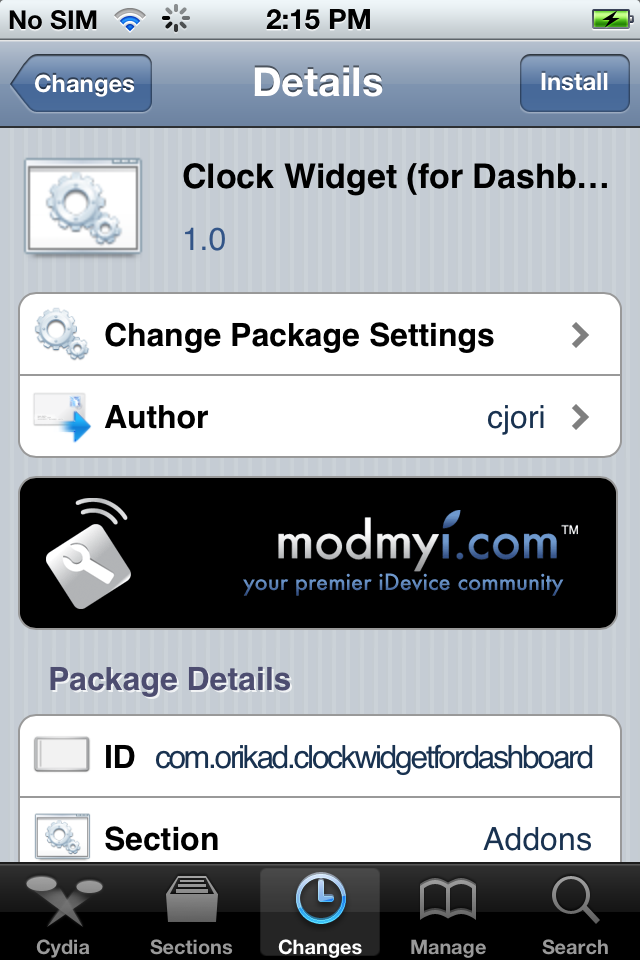 Here's the very first Dashboard X addon, a Clock Widget, that can be placed anywhere on your homescreen. It's a simple looking digital clock with a transparent background, which can be accessed from the Dashboard X menu. All you need to do, after installing the tweak, is open up the menu by using the Activator gesture you assigned to it. You can also place any of the Notification Center widgets on your homescreen and move it about.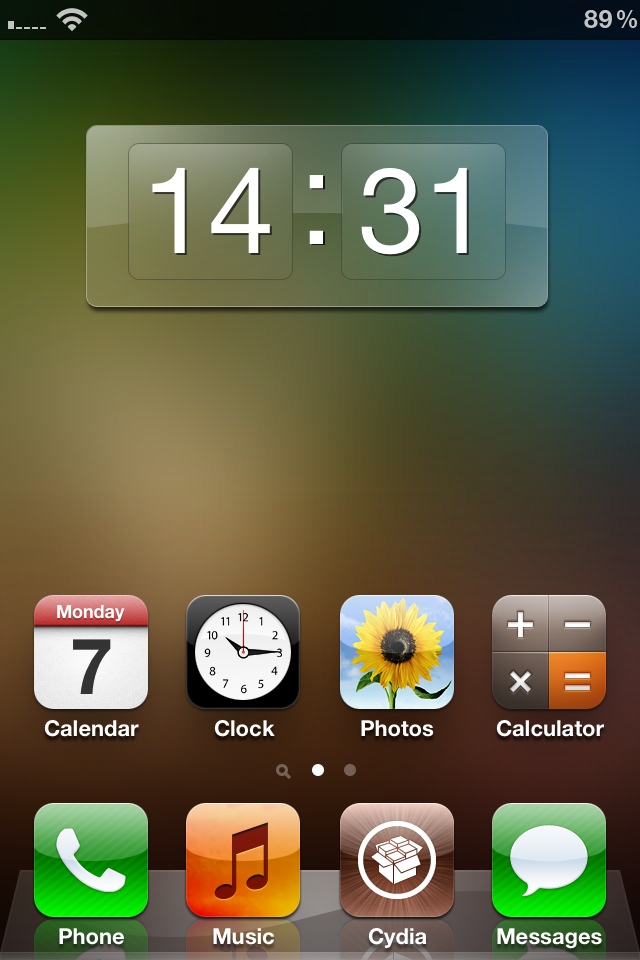 Clock Widget requires that you already have Dashboard X installed. If you haven't already installed the tweak, you can download it from the ModMyi repo for $1.99. Clock Widget is available in ModMyi for free. Try it out and let us know if you like it.