Many things were announced at the Google I/O 2012, one of them being the new Chrome browser for the iPhone, iPod Touch and iPad. To say this new Chrome browser for iOS is popular is an understatement! In only a day it climbed to the number one position in Apple's free category.
If you currently have Chrome installed on your Jailbroken iPhone, iPod Touch or iPad and use it frequently, then there is a new Cydia tweak you will want to check out. This tweak is called Chromizer and it essentially adds three new features to Chrome for iOS. These new features are full screen browsing, pull to refresh and a modified tab system for the iPad to resemble the iPhone one.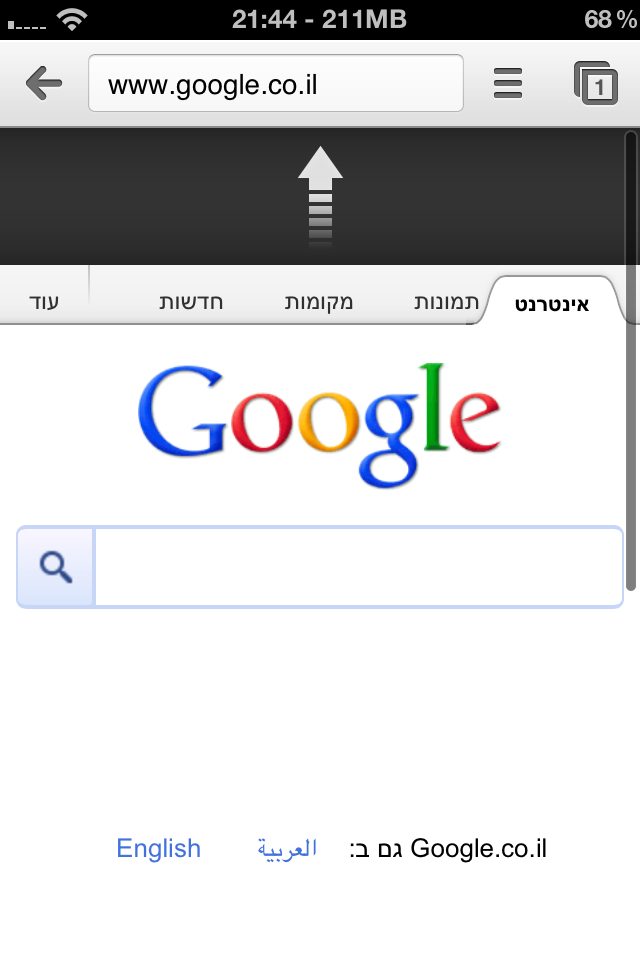 Obviously if you have an iPhone then the only two new features Chromizer will bring about is fullscreen browsing and pull to refresh. Both of which make you wish Google implemented these two features natively. For the iPad you also get the added benefit of the iPhone's tab system, that makes it easier to see when you are switching tabs.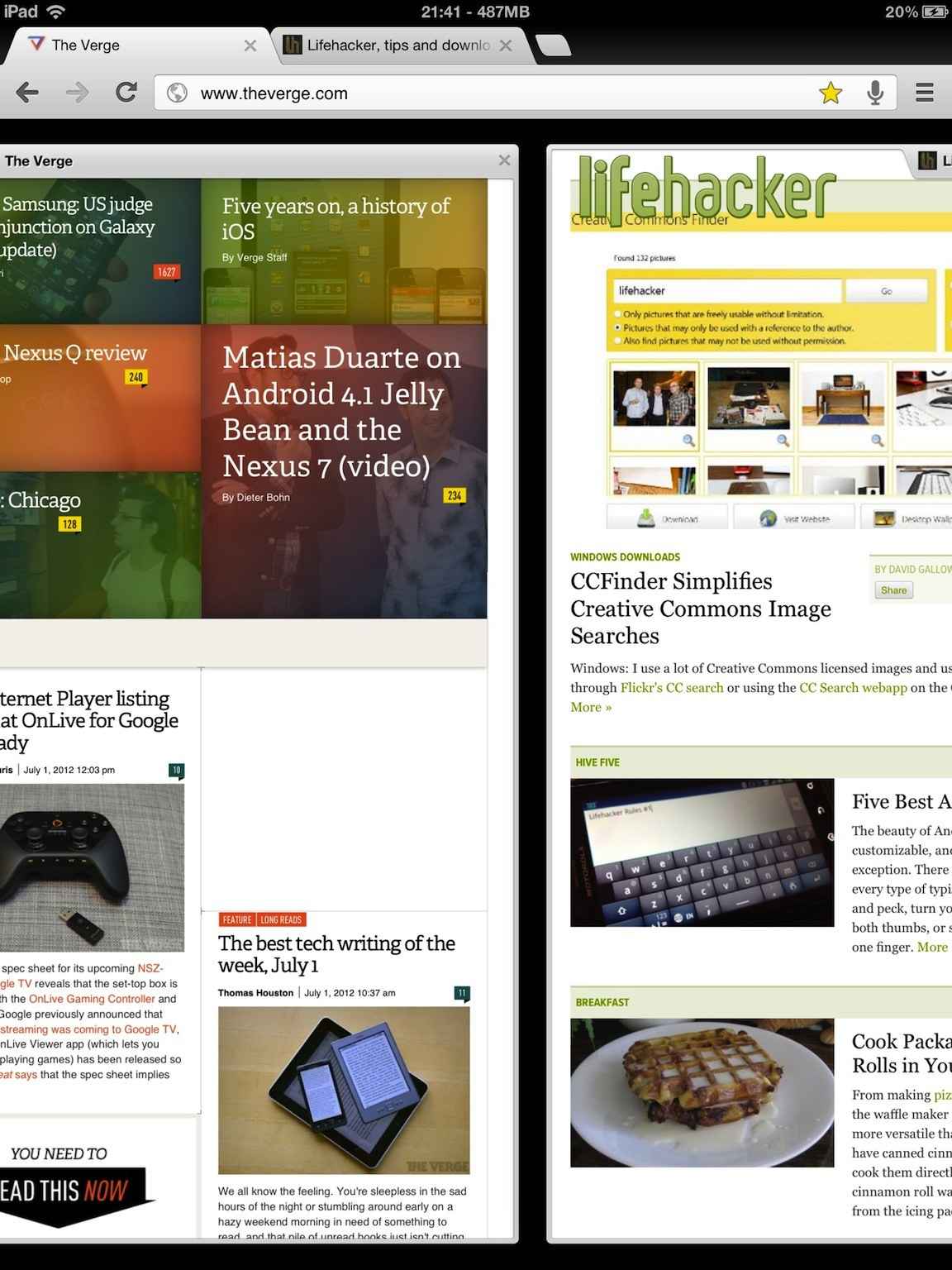 Chromizer is available for FREE through the ModMyi repo and is defiantly worth the download for those who are using Chrome for iOS as their default browser. If you decided to try out Chromizer share your thoughts about it in the comments section.