Remember the LockWeb Cydia tweak, which let you browse the web using a fully functional browser from the lockscreen? Well, now there's another new tweak called AnyBrowser that lets you browse the web from anywhere in iOS as it is a fully featured browser.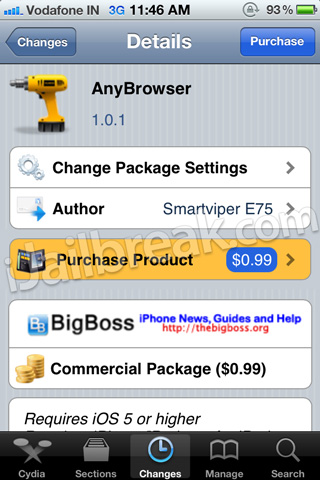 AnyBrowser is a similar tweak to LockWeb, except that it works everywhere on your jailbroken iOS device. All you have to do is assign an Activator function to AnyBrowser and use it to launch it anytime and anywhere you want. The browser features all the basic functions required to perform web searches and visit websites. It also has tabbed browsing, which is quite useful! The tweak will also be available from a homescreen shortcut, just in case you forget the Activator action. The browser just pops-up wherever you want and can be useful for quick browsing while you're in an app or doing something else.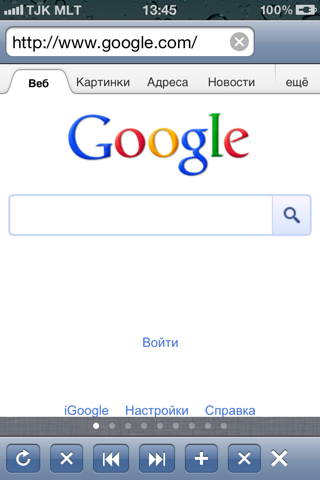 That's all there is to this tweak. AnyBrowser is available in the BigBoss repo for $0.99 and literally works anywhere on your iOS device. Try it out and let us know, if it worked for you.