Here's an awesome new app that will remind you of your childhood and keep your kids happy. Remember Pokémon, of course you do. Well, Pokémon Company International has launched a new Pokémon TV app for iOS devices, which lets you watch the popular Japanese cartoon for free.
Yup, that's right. The Pokémon TV app for iPhone, iPod Touch and iPad will let you stream TV episodes to your iOS device for free. There's absolutely no hidden charges, no need to open a new account or anything of that sort. Just download the app, browse through the rich library full of awesome Pokémon episodes and watch them.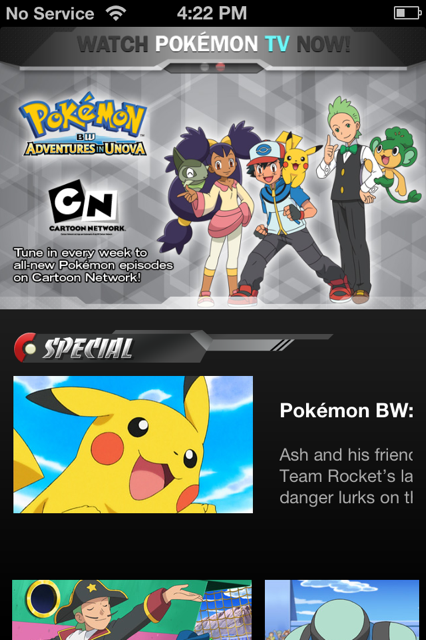 You're also able to watch special Pokémon movies, trailers, events and short films. And that's not all. The app will receive new episodes and latest movies from time to time. This is a must have app for any Pokémon fan, as you can relive those childhood days when all you did was watch Pokémon, collected Pokémon cards and dreamed about them. Of course, since this is a free app, the quality of the video isn't that great.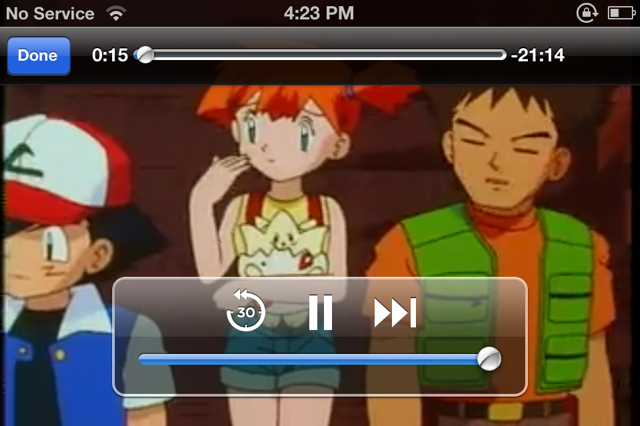 Pokémon the Movie is currently available to watch on the app as well. So go ahead and download this app from the App Store for free. It's also available for Android devices. A very good move by the Pokémon Company International, don't you think? Any die-hard Pokémon fans over here?
Download Pokémon TV for iPhone, iPod Touch and iPad [iTunes link]
Download Pokémon TV for Android [Play Store Link]