It has just been reported that Facebook is buying WhatsApp for $16 billion according to a Form 8K filed with the SEC. The deal involved Facebook paying $4 billion up front in cash and $12 billion in Facebook stock for the messaging company. There will also be another $3 billion in restricted stock units which will be granted  to WhatsApp's founders and employees but these shares will vest over four years after the close of the deal.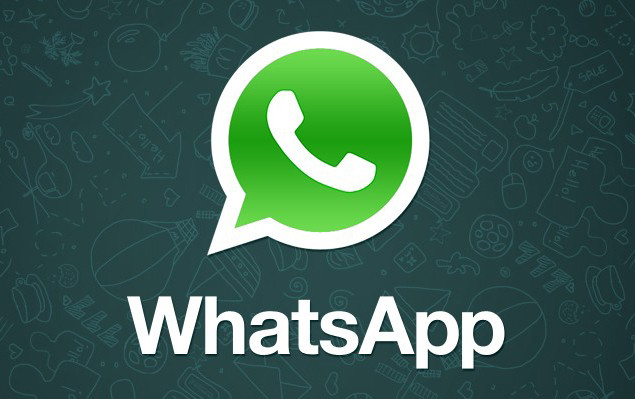 WhatsApp has grown at a phenomenal rate with over 450 million people using the service. This number grows at a staggering  1 million new registered users each day. It has a very healthy userbase, with almost 70% of registered customers logging in each day.
Facebook also announced today that it has reached a definitive agreement to acquire WhatsApp, so it's official.
At this point details on the future status of WhatsApp's services were not disclosed.