Apple will not let you trade-in your old Android, BlackBerry or Windows Phone smartphone for a brand new iPhone. The company has now added select non-iPhones, or other smartphones, to their Reuse and Recycle Program.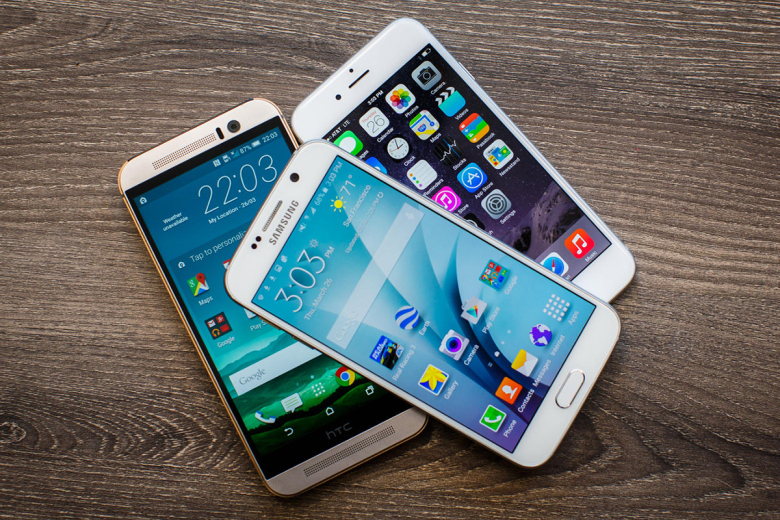 You cannot trade just any smartphone though, as Apple has added only a select number of smartphones to the program.
These smartphones can be traded-in for a new iPhone 5c, iPhone 6 or iPhone 6 Plus and you'll only get the value of the smartphone in Apple Store gift card.
This new addition to the iPhone trade-in program is currently rolling out in the United States, United Kingdom, France and Italy. Apple has partnered with a company Brightstar for all the device pricing and trade-ins.
Brands such as Samsung, BlackBerry, Sony, HTC, Nokia and LG are included in the trade-in program.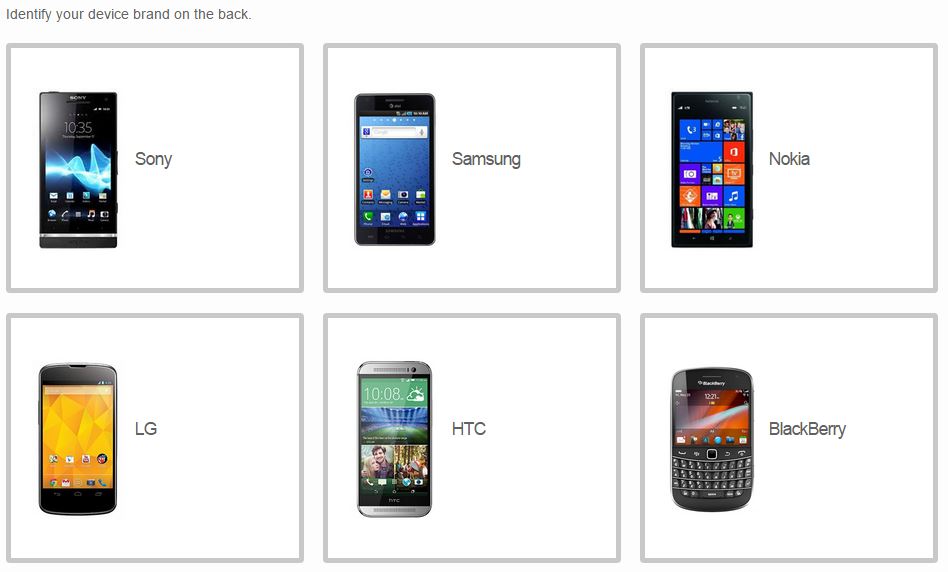 The condition of your device will be checked and depending on that, you'll be given credit as Apple Store gift card or the amount will be transferred to your bank account.
You cannot use the credit to purchase the Apple Watch or any other Apple products except the iPhone 5c, iPhone 6 and 6 Plus. To check the value of your device, as per Apple, go here.
Do not expect any good pricing for your non-iPhone smartphone, even for the top end models.
Will you be trading your smartphone for an iPhone?