We have talked a lot about iOS 7 the last couple of days and now it is time we dive into some details about the next-generation Mac Operating System that Apple introduced at the WWDC 2013. That's right, OS X 10 Mavericks signifies a large improvement over Mountain Lion in a lot of ways. Although a lot of the changes in OS X 10 Mavericks was under the hood, that will dramatically increase battery life and performance, there was a ton of power user features added that will increase your productivity. In case you missed over OS X 10 Mavericks overview, be sure to check it out.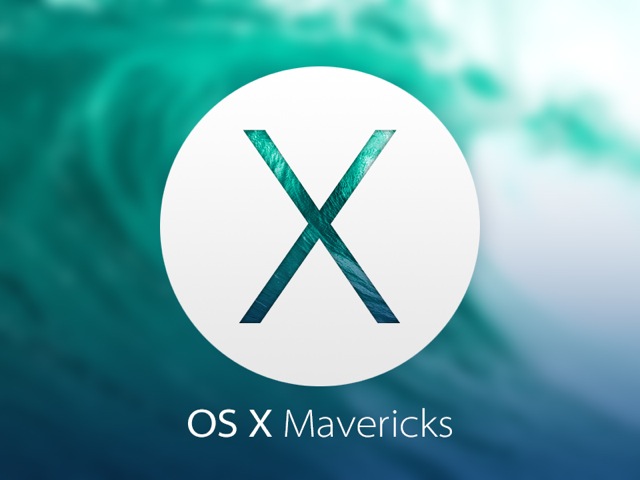 Just liked we shared with you which devices iOS 7 will be compatible with, we now are sharing what Macs will be compatible with OS X 10 Mavericks. For the most part it looks like most Mac owners who were able to install Mountain Lion will be capable of running Mavericks. According to AppleInsider who has heard from developers testing Mavericks, the new OS will be compatible with the following Macs:
iMac (Mid-2007 or later)
MacBook (13-inch Aluminum, Late 2008), (13-inch, Early 2009 or later)
MacBook Pro (13-inch, Mid-2009 or later), (15-inch, Mid/Late 2007 or later), (17-inch, Late 2007 or later)
MacBook Air (Late 2008 or later)
Mac Mini (Early 2009 or later)
Mac Pro (Early 2008 or later)
Xserve (Early 2009)
OS X 10 Mavericks calls for 64-bit, Intel-based Macs currently running Mac OS X 10.6.7 Snow Leopard or higher, with 8GB of free disk space for installation.
When it comes to any new Mac operating system released by Apple there is usually some Macs that get left behind because their hardware simply can't keep up with the demands of the new software. It looks like as Mavericks focuses on improving performance, however, this time around any Mac computer capable of running Mountain Lion will be capable of running Mavericks.