Although Apple is busy working on OS X Mountain Lion (10.8) they are still constantly improving OS X Lion (10.7). In fact, 9to5Mac is reporting that Apple has just made OS X 10.7.4 build 11E46 available for developers to download. This development build of OS X 10.7 does not have any pressing issues associated with it, and has been deemed safe to download and install on your everyday computer. Specific to OS X 0.7.4 Build 11E46 comes improvements with the App Store, graphics, Mail, QuickTime, screen sharing, and Time Machine.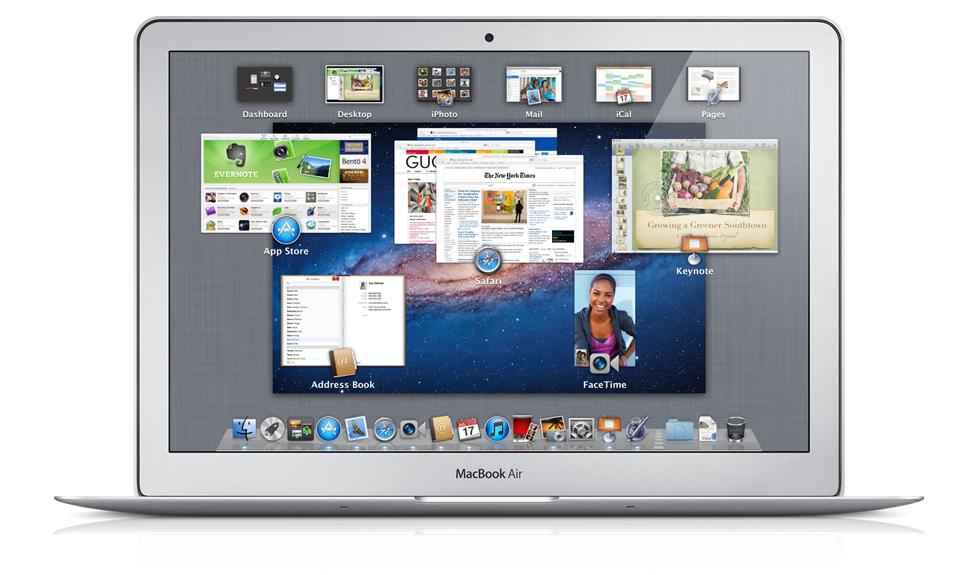 You can find the complete changelog for OS X 10.7.4 Build 11E46 in the quoted area below…
OS X Lion 10.7.4 build 11E46 Seed Note

OS X Lion Update 10.7.4 is an update to OS X Lion 10.7.

Installation Instructions

The OS X Lion 10.7.4 Update (Combo) updates

– OS X Lion 10.7, 10.7.1 or 10.7.2, 10.7.3 GM or any other previous 10.7.4 seed builds.

The OS X Lion 10.7.4 Update (Delta) updates

– OS X Lion 10.7.3 GM or any other previous 10.7.4 seed builds.

Please be aware that you will not be able to revert back to your previous system after updating. Please install this update on a system you are prepared to erase if necessary.

Known Issues

– None

Focus Areas

– App Store

– Graphics

– Mail

– QuickTime

– Screen Sharing

-Time Machine

Bug Reporting 

This build is being provided to you for testing and development purposes. Should you encounter any problems, please submit a bug report using the online Bug Reporter at <http://bugreporter.apple.com/>. Please make sure to include "10.7.4 (11E46)" in the bug title and description. This information will ensure that your bug is processed quickly.

When submitting a bug report, please make sure to include a Summary, Steps to Reproduce, Actual Results, Expected Results, the System Profile Report, and any other relevant information that is necessary to process the report.

IMPORTANT: Engineering requires additional information for crashing bugs, kernel panics, and hanging issues.

Crashing Bugs: Crash logs are required for crashing bugs. Crash logs can be located in ~/Library/Logs/DiagnosticReports

Kernel Panics: Backtraces, which contain vital information for investigating kernel panics, are required for kernel panic issues. Backtraces can be saved to nvram on restart shutdown, then copied to the panic.log file on restart. The panic.log file can be found in /Library/Logs/PanicReporter.

Hanging Issues: When an application is hung, a Sample should be provided. This can be done using the Activity Monitor (/Applications/Utilities/). To generate a Sample using this utility, click on the hung application name, then from the View Menu select "Sample Process".

For complete instructions on submitting bug reports, please visit the Bug Reporting page at <http://developer.apple.com/bugreporter/>.

Thank you for your support.

Apple World Wide Developer Relations
If you are a Mac developer then you can head on over to the Apple developer center and download this update. For those who are not an official Mac developer you will need to wait until the public release of OS X 10.7.4.