The iOS 6.1.3 has finally been released into the wild and is available over the air via Software Update in the Settings app on non-Jailbroken devices. According to the changelog, the iOS 6.1.3 firmware patches a security flaw that could allow someone to bypass the lockscreen to gain access to the Phone app and also includes fixes for the Japan Maps app. It was previously reported Japan Maps improvements were seeded over the air to non-iOS 6.1.3-beta devices, but this update could include even more.
Forbes reported that the iOS 6.1.3 beta firmware included a patch for the Evasi0n iOS 6.x Untethered Jailbreak and as such if you have a Jailbroken iPhone, iPod Touch or iPad, DO NOT update to iOS 6.1.3 through iTunes. Evasi0n already blocks an over-the-air update, but make sure you do not accidentally update through iTunes.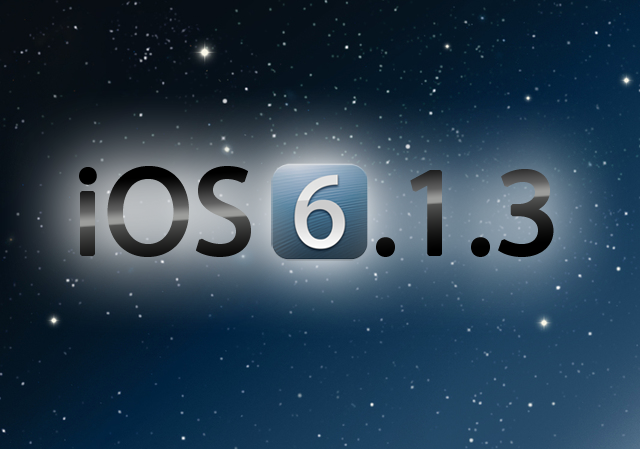 We will let you know when we get official confirmation that the public version of iOS 6.1.3 kills Evasi0n, but until that time stay tuned.
Download links for iOS 6.1.3 are available below. As mentioned previously, though, if you have a non-Jailbroken device simply launch the Settings app, go into the General tab and then Software Update.
Let us know if you find anything new in iOS 6.1.3 in the comments section below.