It was bound to happen and you could definitely see it coming. According to a recent report from Forbes, the iOS 6.1.3 beta 2 firmware indeed patches the Evasi0n iOS 6.x Untethered Jailbreak. Speaking to David Wang, aka Planetbeing, Forbes has gotten official confirmation that at least one of the five vulnerabilities used by Evasi0n has been patched, the one in question relating to a flaw in the operating system's time zone settings.
Although you might be thinking to yourself, if Apple only patched one then the Evad3rs could easily find one more vulnerability and Jailbreak iOS 6.1.3, Wang thinks otherwise. He has said "If one of the vulnerabilities doesn't work, evasi0n doesn't work, we could replace that part with a different vulnerability, but [Apple] will probably fix most if not all of the bugs we've used when 6.1.3 comes out."
In Wang's point of view the release of iOS 6.1.3 will likely be the end of March, giving users about another month to update to iOS 6.1.2 and Jailbreak on the latest supported firmware version. As once iOS 6.1.3 comes out, users will not be allowed to update to iOS 6.1.2.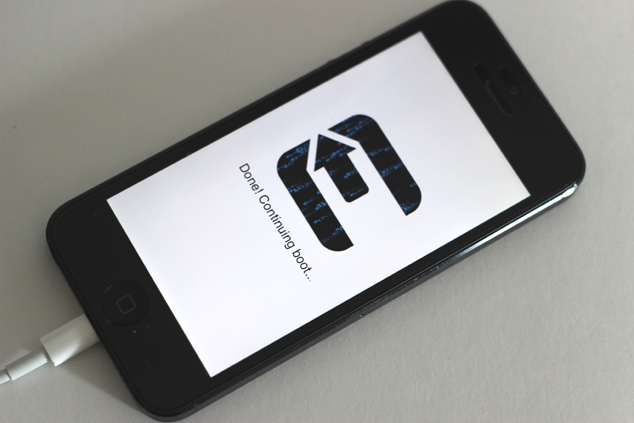 Apple has definitely not scrambled to patch the Evasi0n Jailbreak this time around. In fact, it has been unpatched for the last three weeks. When JailbreakMe 3.0 was released, Apple pushed out a fix only 9 days later. Of course, this was because the exploit had a very high potential to be malicious if in the wrong hands. In the case of Evasi0n however, it is much  more"tame." This is not to say it doesn't pose a threat though:
Security researchers have nonetheless pointed out that Evasi0n could give criminals or spies some nasty ideas. The tool uses five distinct bugs in iOS, all of which might be appropriated and combined with other techniques for malicious ends. And F-Secure researcher Mikko Hypponen points out that if a hacker used a Mac or Windows exploit to compromise a user's PC, he or she could simply wait for the target to plug in an iPhone or iPad and use evasi0n to take over that device as well.
Even if Apple does end up patching all of the bugs used by the current Evasi0n Jailbreak, Wang says the Evad3rs posses enough exploits to develop a completely new Jailbreak, which will likely be saved for iOS 7.