Last night, Apple's SVP of Internet Software and Services Eddy Cue and Jimmy Iovine, co-founder of Beats Electronics, were interviewed at the opening of the Code Conference. Walt Mossberg and Kara Swisher mostly spoke about the recent acquisition of Beats by Apple, but other questions on what's happening with the Apple TV and future products also came up.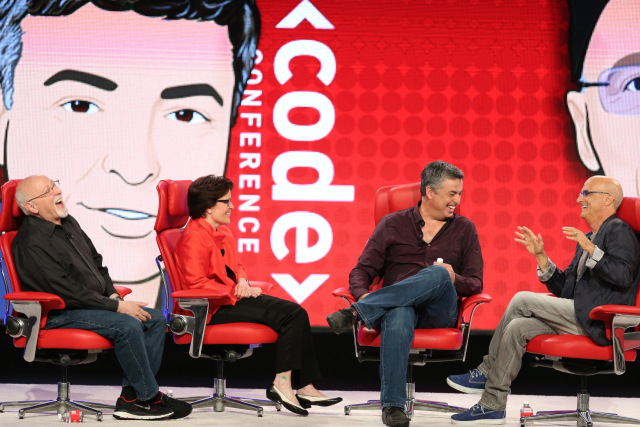 Eddy Cue explained to Mossberg and Swisher why Apple bought Beats Electronics. According to Cue, there were three reasons why this deal happened. 'For the talent, great headphones and Beats Music.' We are not sure what he meant by great headphones, but let's just go with it. Apparently, Apple is very interested in both the speakers and headphones by Beats. Speaking on the Beats Music service, he stated 'this is the first music subscription service done right.'
Apple will be retaining the brand name Beats and the deal that Beats has with HP right now, will come to an end soon. Jimmy Iovine will report to Cue on everything related to music and SVP Phil Schiller will take care of the product division.
When asked about whether there will be a new version of Apple TV, Eddy Cue gave a long speech about how no one is doing television right, that it's a complicated landscape. He confirmed that Apple is in talks with big players and is trying to make the TV experience better. Comcast was given a lot of praise by Cue. Maybe they both have something cooking? Perhaps a much improved Apple TV hardware?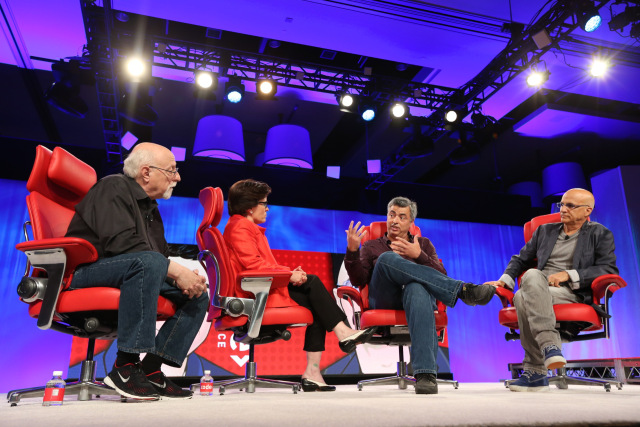 This next part is the best. During the Interview, Eddy Cue stated that, in the later part of this year, Apple's got the best product pipeline that he's seen in 25 years of his time at the company.
That is a really big thing to say, as in the last 25 years, Apple launched the iPod, iPhone, iMac, MacBook, iPad and Apple TV. Is there going to a new category this year, an iWatch perhaps?
To check out more from last night's Interview, visit Re/code.