Along with Apple releasing iTunes 11 for both Mac OS X and Windows this afternoon, Apple has pushed an update to the second and third generation Apple TV. This update brings the Apple TV to version 5.1.1 (Build 10A831) and fixes numerous bugs that was introduced in the 5.1 firmware.
The last firmware update pushed by Apple included quite a few new features like Shared Photo Streams and AirPlay, so it is not expected that this particular update will implement any new features. Rather it will be a performance and stability update similar to how Apple released iOS 6.0.1 for the iPhone, iPod Touch and iPad.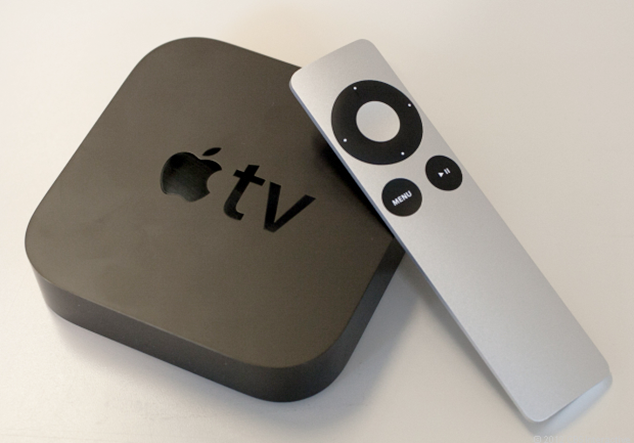 MacRumors was able to indeed confirm that this update has mostly to do with performance and stability improvements, but it also includes iTunes Up Next. This feature was also introduced into iTunes 11.
iTunes Up Next

Adds support for Up Next with iTunes 11 or iTunes Match. See upcoming songs when playing music on your Apple TV. Add new songs and edit what's queued with your Remote or with the Remote app.

Stability and performance

Includes performance and stability improvements with the iTunes Store, AirPlay, Netflix, iTunes Match, and wired Ethernet connections.
You can install this update from the Settings menu on your Apple TV. Jailbreakers should indeed stay away from this update and if you plan on Jailbreaking in the future you should also disregard this update.