After unveiling the iPhone 6 and iPhone 6 Plus, Apple went ahead and announced their new mobile payment service that's being called 'Apple Pay.' This new service will let you store all your credit/debit cards and basically all your money on your iPhone. Everything will be kept safely, we hope, in the new Passbook app and you can use Apple Pay at accepted stores by simply waving your iPhone or Apple Watch.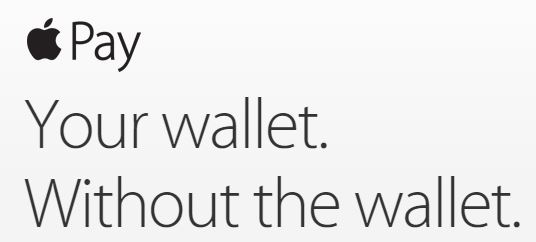 We forgot to mention that the iPhone 6 and iPhone 6 Plus do feature an NFC chip, as rumored, and its purpose would be to pay at outlets/stores that accept Apple Pay. As of now, Apple Pay would be exclusive to the United States and over 220,000 retailers would be accepting it, including big names like Staples, Blooming Dales, Macys, McDonalds, Subway and many more. Apple Pay will work with Visa, American Express and MasterCard Credit/Debit cards from major banks such as the Bank of America, Chase, Citi, Capital One and many more would be joining the fleet soon. If you come across the below symbol at any supporting retailers, you can use Apple Pay to pay for your purchases. To make payments, you'll have to move your iPhone 6 close to reader and hold the TouchID button, it's that simple.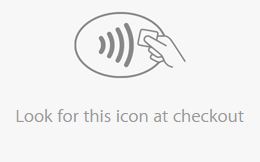 You can store cards on your iPhone 6/6 Plus using the Passbook app by simply entering the information or by using the iSight camera to take a picture of the card. Your credit/debit card listed in your iTunes account can also be added by entering the security code of the cards.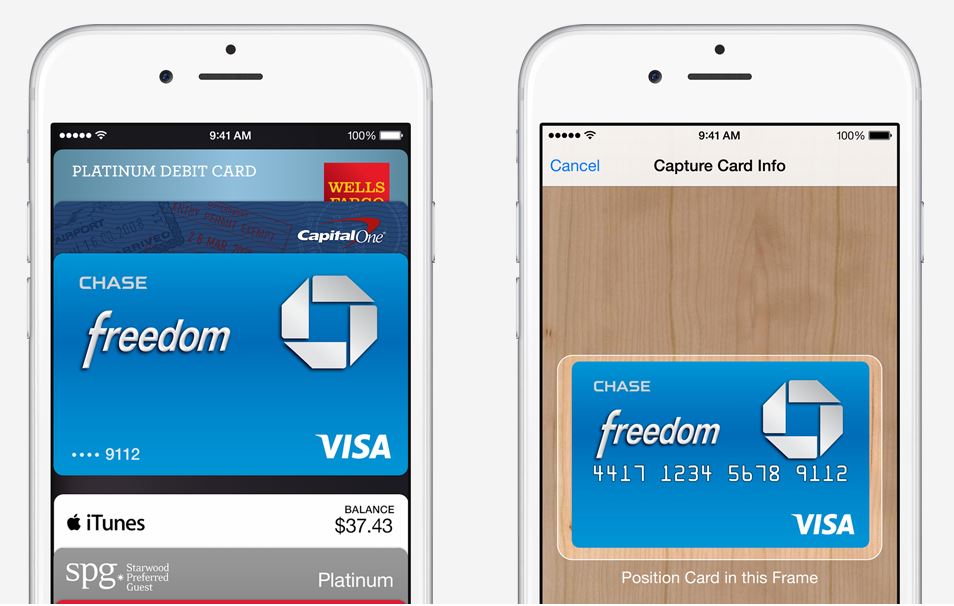 Security is very important to Apple and even more to the user, hence Apple promises that it doesn't store any of your credit/debit card numbers, doesn't send them to merchants and also it doesn't save your transactions, except for the most recent ones.
Apple Pay will be available to iPhone 6 and iPhone 6 Plus users starting in October and Apple does have plans to make this service available worldwide very soon.