Good news for those who are waiting to install iOS 9 later this fall, but would also like a jailbreak. According to Forbes, the Chinese elite hacking group, Keen Team, is working on an iOS 9 jailbreak.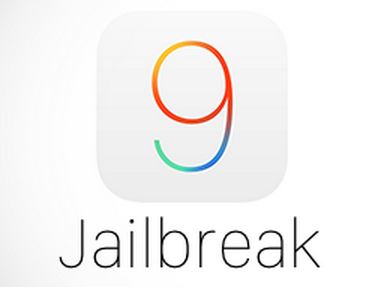 The details are scarce, but a member of the Keen Team stated that they have set their sights on iOS 9 and want to release a jailbreak soon after Apple releases iOS 9 to the public.
Apple's iOS 9 update will be released later this year, most likely alongside the new iPhones. Liang Chen, one of the members of the Keen Team, told Forbes that they'll be working with the Pangu team to release the iOS 9 jailbreak.
The TaiG team also stated that they're more focused on releasing an iOS 9 jailbreak, however, the Keen Team doesn't want to team up with them.
A lot of users will be waiting to jailbreak their iOS devices after updating to iOS 9, despite the fact that many of the jailbreak tweaks are now making their way on to iOS. Still, iOS 9 will take some time to arrive.
Apple plans on releasing iOS 8.4 very soon and there's no jailbreak for that. Perhaps another team will release an iOS 8.4 jailbreak? We will have to wait and see what happens.