Since iJailbreak's rebirth in 2010 we have been committed to providing the best technology news and guides, with a focus on Jailbreaking Apple iOS devices, to our readers! We have amounted a massive following since our launch and are proud to offer some of the most comprehensive how to guides available on the Internet.
We take pride that we have helped thousands of people around the world Jailbreak their iPhone, iPod Touch, iPad, Apple TV or even PlayStation 3. And to further benefit the Jailbreaking Community iJailbreak.com is excited to announce that we are an official sponsor of JailbreakCon. What is JailbreakCon? Well, if you have not heard about JailbreakCon it is the first ever Jailbreaking convention to be held in the United States.
JailbreakCon was previously known as MyGreatFest and took place last year in London, England where it was a great success. Now with a venue set in San Francisco and date officially confirmed for September 29th, 2012, JailbreakCon is hoping to offer an even bigger and better experience than ever before for Jailbreaking fans everywhere.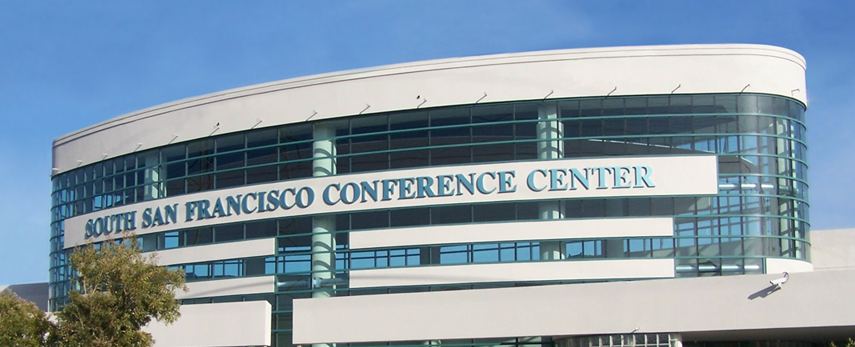 iJailbreak looks forward to attending JailbreakCon and also connecting with any of our readers that plan on attending the event. For more information on JailbreakCon please visit their official website. If you would like to purchase tickets to attend JailbreakCon (before they are SOLD OUT) please click here.
Let us know if you are getting excited for JailbreakCon in the comments section below…