The FireCore dev-team have just announced a new update for aTV Flash (black) that is sure to please users. This release brings aTV Flash (black) to version 2.3 and with it comes a handful of new features, stability improvements and support for the 5.3 Apple TV firmware.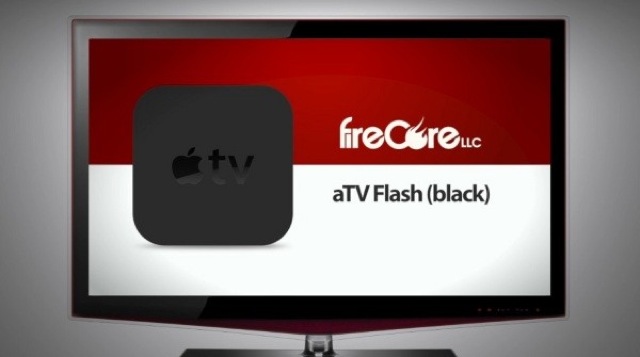 If you have been keeping up with the Apple TV Firmware updates you will realize that the 5.3 firmware came with a number of improvements that included new streaming applications for WatchESPN, HBO Go, Sky News, CrunchyRoll and Quello.
Now with aTV Flash (black) v2.3 besides support for the 5.3 firmware on the second generation Apple TV you also get the following:
Added Apple TV 5.3 compatibility
Added Croatian, Hungarian, Romanian, and Slovak localizations
Media Player is now 'Infuse for Apple TV'
Improved Dolby (AC3) audio
Improved metadata fetching
Improved detection of subtitle encoding
Improved reliability of settings backups
A few other minor fixes and performance improvements
aTV Flash (black) is available on FireCore's website for $29.95. If you already purchased aTV Flash, you can upgrade from the Apple TV using Maintenance -> Manage Extras.