If you updated to the recently released iOS 8.1.3, then you probably know that this firmware cannot be jailbroken using the TaiG tool. Apple has successfully patched the exploits that were used by TaiG to attain a jailbreak on iOS 8.1.1 and later. Now if you have decided that you want your jailbreak back, then you'll have to downgrade to iOS 8.1.2. Luckily for you, Apple is still signing iOS 8.1.2.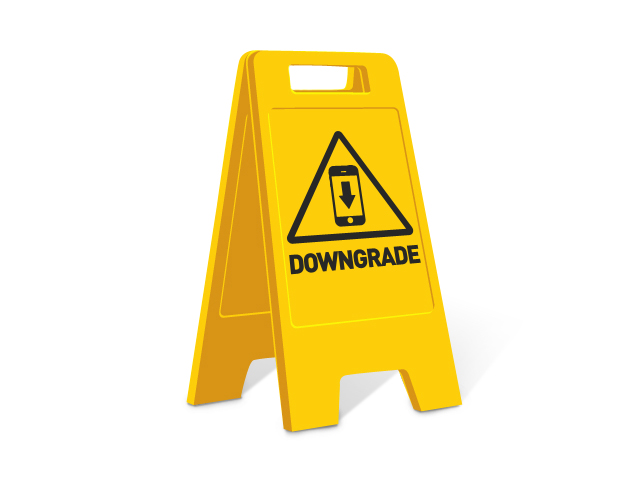 To have a successful jailbreak, you will have to downgrade from iOS 8.1.3 to iOS 8.1.2. You'll also need to say goodbye to all the bugfixes and improvements that iOS 8.1.3 has brought.
The downgrade process is quite simple and will only take a few minutes to complete. Make sure to create a backup, just in case something goes wrong.
Download iOS 8.1.2 IPSW file for your iOS device from our Downloads page.
Connect your iOS device to your computer and fire up iTunes.
On iTunes, select your iOS device, then click on the Restore button while holding the Shift Key (Windows) or Option Key (Mac).
Browse to the location where you've downloaded the IPSW file to and select it.
The Restore process will now begin. Wait for a few minutes for it to finish.
Now that you've downgraded to iOS 8.1.2, you can jailbreak your device using the TaiG tool. Follow our step-by-step tutorial on how to jailbreak using TaiG (Windows/Mac).
UPDATE #1: Apple Stops Signing iOS 8.1.2, Downgrade No Longer Possible