Apple released iOS 8.1.3 late January and if you updated, you can no longer go back to iOS 8.1.2 and jailbreak. As of today, the iOS 8.1.2 firmware is no longer being signed by Apple. This means that you can't downgrade to iOS 8.1.2 and also can't update if you're on a lower firmware. You'll have to update to iOS 8.1.3, which kills the jailbreak.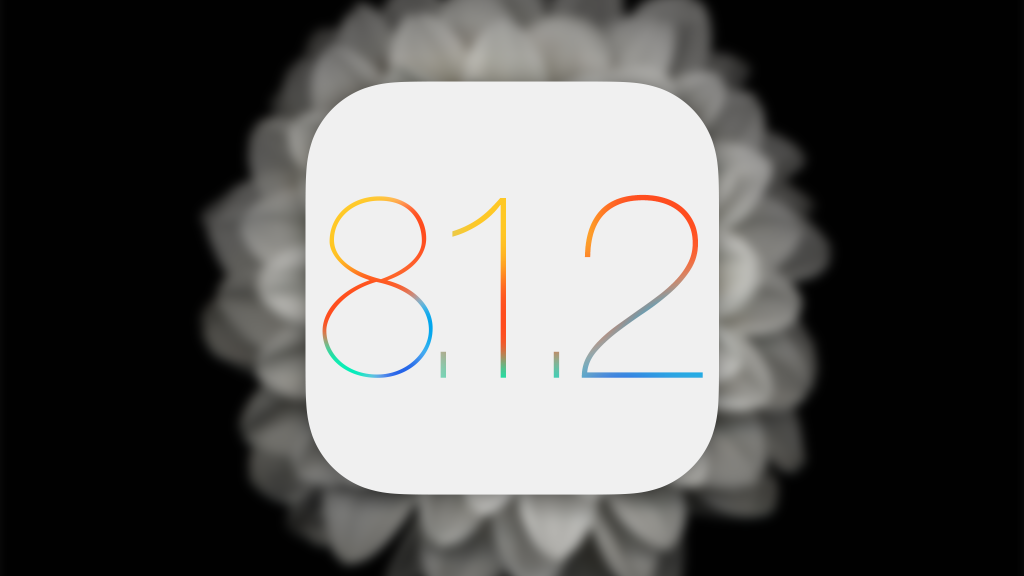 The iOS 8.1.3 firmware successfully patches the exploits used by the TaiG jailbreak, therefore rendering the tool useless. The TaiG team haven't released any information on whether they're working on a jailbreak for iOS 8.1.3 or not. That being said, there is still hope for a new jailbreak to arrive as iOS 8.1.3 is fairly new.
If you're on iOS 8.1.2 or lower, do not update to iOS 8.1.3, as it will kill the jailbreak. If you want to enjoy the jailbreak and don't mind the bugs in iOS 8.1.2 or earlier, then you'll have to stay put for now. We will let you know if there is any development in the iOS 8.1.3 jailbreak status. Until then, enjoy your iOS 8.1.2 jailbreak and don't update.