The YouTubeToMp3 Cydia tweak was released almost a year back and could convert YouTube videos to a .MP3 format. The only downside to this Cydia tweak was that it required you to copy the URL of the YouTube video you wanted to convert and paste it to the download section. A new tweak, however, called YoutubeToMp3 YouTube Plugin was just released by the same developer and gets rid of that step.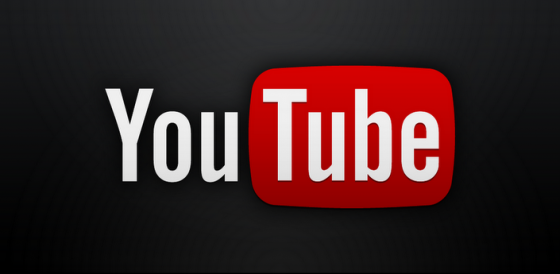 The YouTubeToMp3 YouTube Plugin Cydia tweak for your jailbroken iOS device will add a 'convert to Mp3' button to the native YouTube app. This way, if you want to convert a video to MP3, it can be easily done from the YouTube app itself. You don't have to copy any URL, nor launch any app. Keep in mind, however, for this tweak to work you need to have the original YouTubeToMp3 Cydia tweak installed on your iDevice.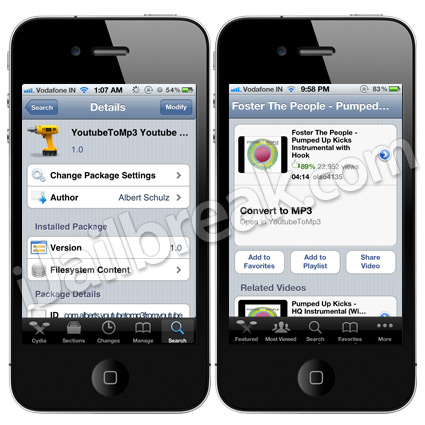 For those of you wondering, when you click on the Convert to Mp3 button, the YouTubeToMp3 app will be launched and the download will start automatically. This is a nice and very useful Cydia tweak for people who want to convert YouTube videos to a Mp3 format on their iPhone, iPod Touch or iPad. It's currently available for free in the BigBoss repo, so try it out now!
Note: iJailbreak do not condone nor support the illegal downloading of music, or breach of copyright. All content in this post, and on the site, are displayed for educational purposes only and it is down to the specific individual how these tools are utilized. You have been warned!