We are finally on the second week of the iJailbreak's review of minor Cydia tweaks, and for those of you who do not know:
There are a lot of tweaks that come into Cydia that are not necessarily large scale tweaks, but tweaks that will still be beneficial to some users. Unfortunately we hardly ever cover these tweaks because writing a full length post on one of these tweaks is generally a hard thing to do. Regardless, we here at iJailbreak.com decided that even though we could not do a full length post on each of these "minor tweaks", we would still like to provide some coverage on them. This is why once a week we are going to do a weekly round up on tweaks that are not necessarily making the headlines, but tweaks we still think you should know about.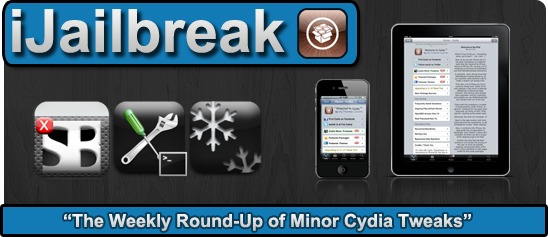 In this weeks edition we are going to take a look at 5 tweaks that you may have missed while browsing through Cydia…
VideosiPhD
VideosiPhD is a FREE new utility where you can stream multimedia content such as videos, movies, documentaries, some tv channels, radio stations, etc. The reliability and quality of the videos is excellent.This new Cydia utility also features an online games section as well as a Newspapers section. For a streaming utility it has received very good feedback.
– Thanks for tip Andres Lopez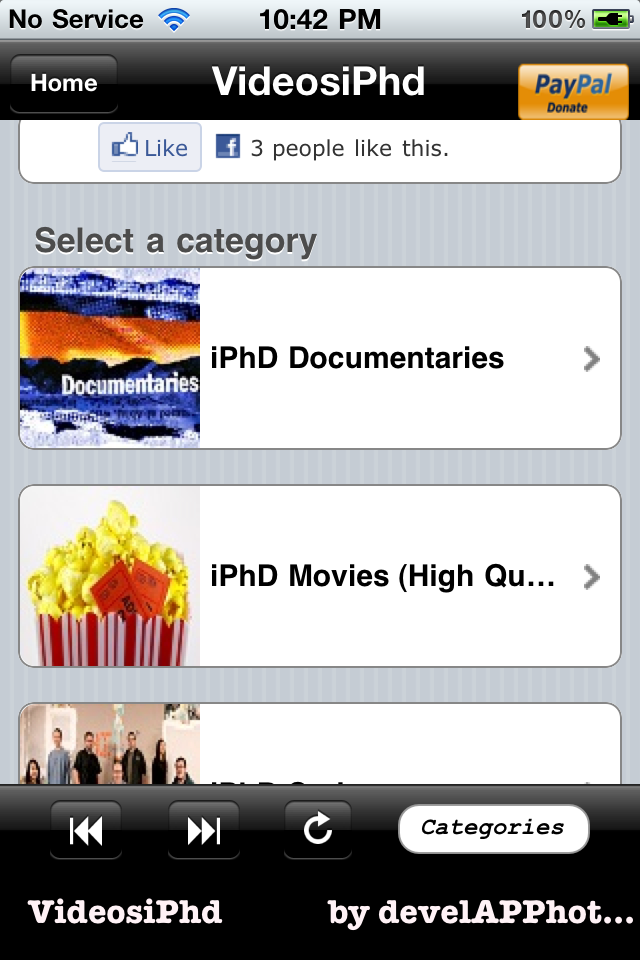 SMusicPro
SMusicPro is a new utility for you iPhone/iPad that allows you to play all system-supported audio and video. This means there is no need to iTunes anymore, and you can simply copy the files to your iDevice's memory to play them. If your interested in SMusicPro it is available through the Cydia store for a price of $3.00!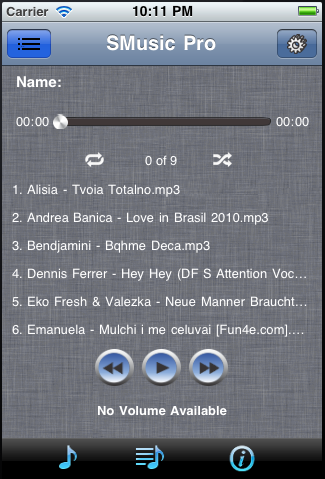 GoogleText2Speech
This new tweak was created to very simply use Google's text to speech API to convert text to speech on your iDevice… for free!
IconMaker
Have you ever wanted to make Icons that look as good as Apple's? IconMaker is a new utility that allows you to create shiny rounded icons; you very simply just need to put the 114×114 image in your photos.app and you are good to go. IconMaker is a free utility and you can find it through Cydia.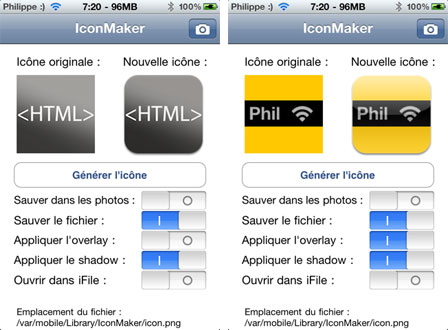 NetVoice
With NetVoice you can wirelessly voice chat with your friends over WiFi! All you need to do is select the iPhone's name, they tap accept and that is it! A convenient a free way to stay in touch with your friends over an active wifi network.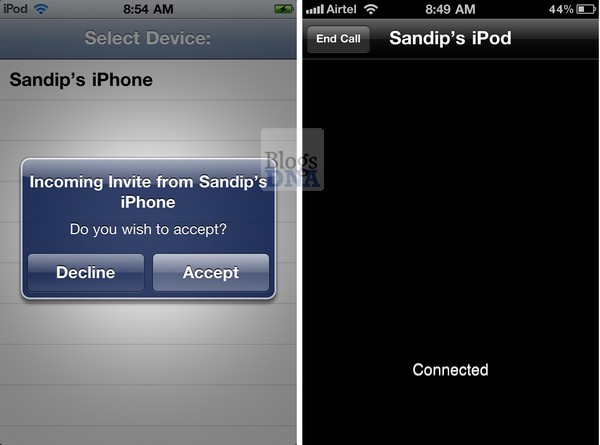 Hopefully you enjoyed  week #2 of iJailbreak.com's review of minor Cydia tweaks! During the next week or two we will have a completely new list of minor Cydia tweaks to keep you in the loop of whats going on in Cydia. Until then what did you think of this weeks list of tweaks? Did you try any of them out on your iDevice?