Well folks I can tell you I wasn't expecting this upon launching Cydia! It looks like the very first key logger has been developed for the iPhone, iPod Touch and iPad and it is called Key Logger – iKeyGuard. Now the real purpose behind this tweak will be useless to the average user. I can think, however, of some instances where people can find use of such a tweak. But I will let you decide where your morals stand.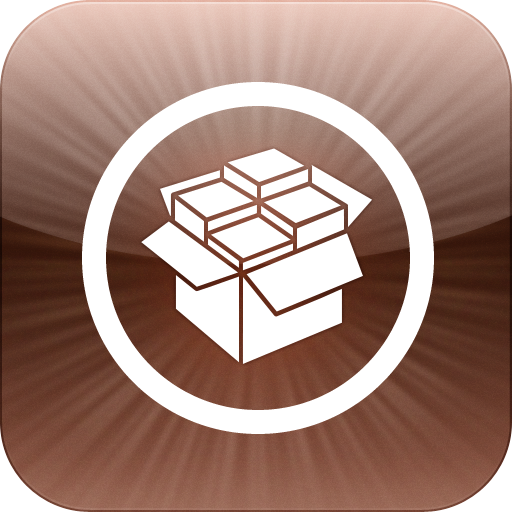 Getting into the more technical aspects of this tweak it is developed to be transparent and work with every application. It is also optimized to use as little CPU power as possible. What is a keylogger? In case you are not aware a keylogger is a small service that runs in the background of your iPhone, iPod Touch or iPad recording anything you or whoever else types on the iDevice.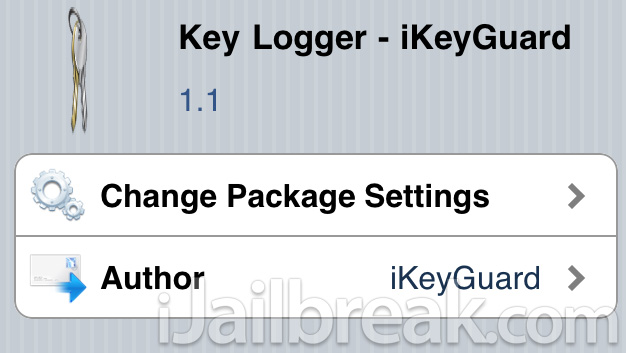 After the installation of the keylogger you will need to point your web browser to http://localhost:4444 (or http://:4444 on your local network) to view the logs.
If you are interested in Key Logger – iKeyGuard you will be disappointed to learn the full version will end up costing you $9.99! Due to the high pricing of this tweak I can see a lot of people being turned off. Regardless I am sure some of you will be interested in this Key Logger – iKeyGuard! Let us know your thoughts on this keylogger in the comments section below…