Kobi Snir, the developer credited as the author of the iOS version of AnonySend, updated SpyKey. SpyKey is an app that receives messages from a specially installed keylogger on a PC (presumably yours). This app was previously on the iTunes App Store for $5 before it was pulled. You can get SpyKey from the BigBoss repository on Cydia for free… that is, if you intend to knowingly install a keylogger on your device. Since I have security software installed for the exact opposite purpose, I decided to sit this one out.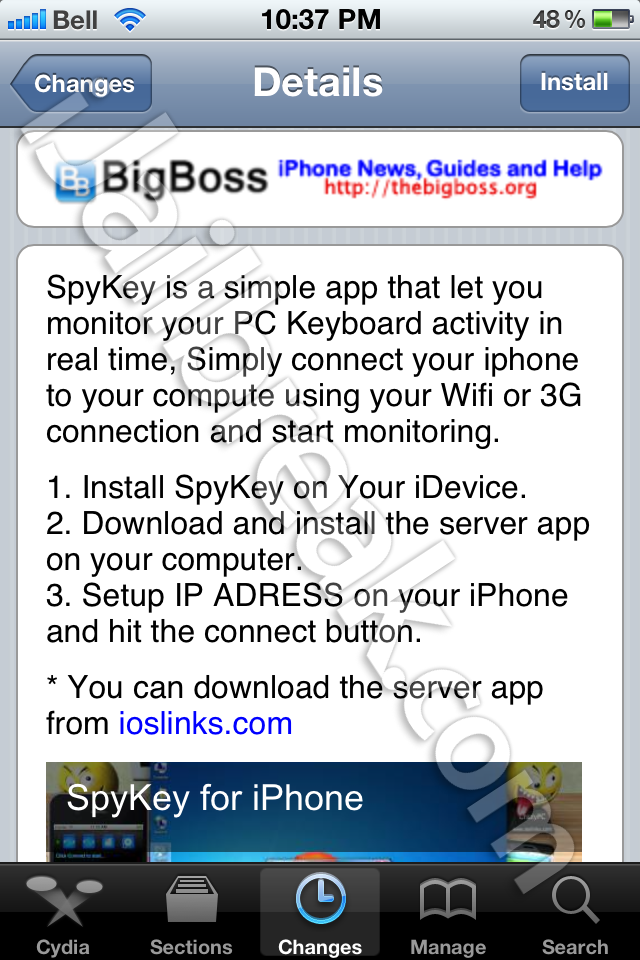 According to SpyKey's Cydia page, SpyKey is intended as a security app that allows you to watch what people type on your computer in real time. That kind of use could be ethical, but depending on where you live you could still be running afoul of conversation recording laws: some states have requirements that at least one or all parties being automatically recorded in a conversation have to be aware that the conversation is being recorded, although this only explicitly applies to telephone recording.
Can SpyKey could be used for other, less ambiguously murky forms of espionage? In the SpyKey for iPhone video, Kobi Snir points a PC browser window to a website, downloads an application, installs it, and he's got the SpyKey server running within a minute. In that very short amount he could have put a USB key in someone's laptop, installed the server, and walked away with a back door to all kinds of sensitive information.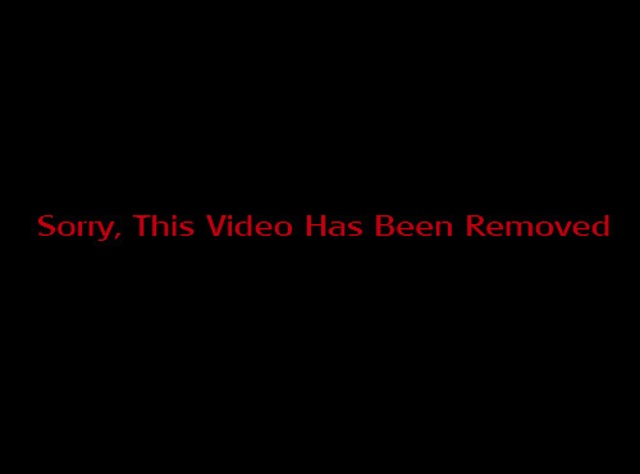 I'm writing about this app because it is available on the Cydia Store; SpyKey is in the wild and could wind up on your computer. Remember kids: this is why it's never a good idea to leave your laptops unlocked and unattended.
Kobi's credited apps so far include an email spoofer that logs your IP address along with the emails you send, and a keylogger. I hope I'm not the only one who notices a trend of surveillance.
If you have the irrational fear of being watched, let us know in the comments section below. Just be aware that we will see what you type.