If your home button is broken there is many ways that you can go about emulating it. You could utilize Apple's Assistive Touch, configure Activator Gestures or even use tweaks like Virtual Home. Now a new tweak has come out though that gives you yet another option. This tweak is called SPTouch and it's by Paolo Smedile.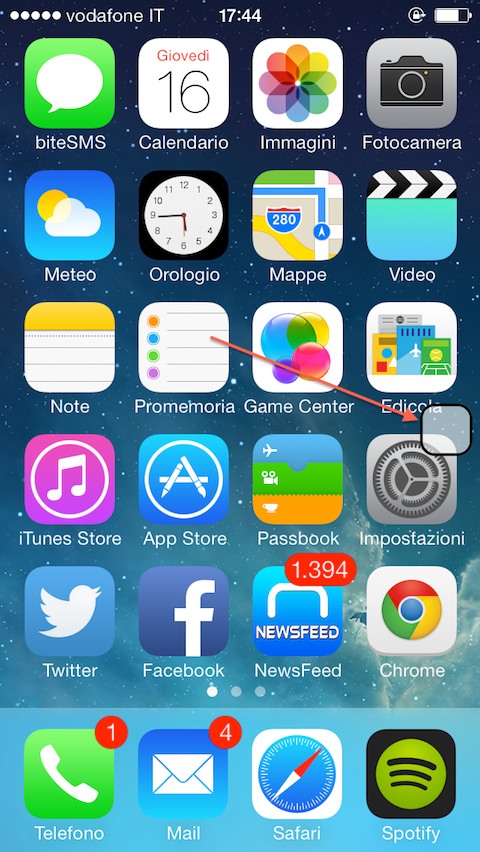 Essentially what the tweak does is place a small virtual home button on your homescreen that you can tap anywhere throughout iOS to return home. What's nice about the home button is that it is simply a black outline. It doesn't really get in the way and doesn't take up much screen real estate. You can also customize it through the tweak's preferences panel within the Settings app to resize the button, adjust its transparency and even outline color.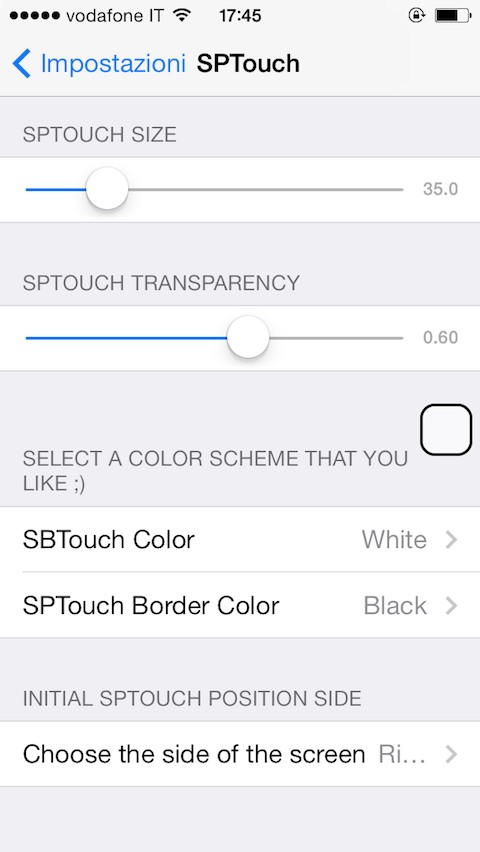 Although it would be nice if the tweak had some additional options like configuring applications where it would be hidden, it is a great tweak and is available for free on the BigBoss repo.
ClipShot is a must have tweak for anyone who takes a lot of screenshots on their device. What this tweak will do is bring up a pop up notification after taking a screenshot where you will be presented with two options: saving it to the camera roll or the device's clipboard. Saving it to the clipboard will of course allow you to paste the photo without having to go into the Photos app.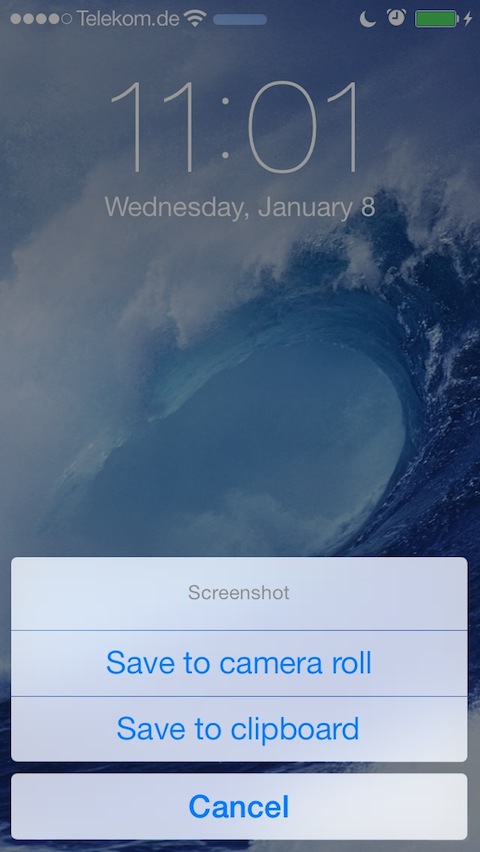 There's also quite a few options associated with the tweak where you can set the default action, to always copy screenshots to clipboard, disable screenshots from going into Photo Stream and so many more options perfect for heavy screenshot takers.
ClipShot is available free in the BigBoss repo and I definitely suggest checking it out.