Apple Music and Beats 1 go hand in hand however unfortunately, Apple don't provide a built in option to play these as an alarm sound. Today, you can change that.
Personally, I get extremely bored of the same old alarm sounds or the same song and more often than not, I get so used to it that I will simply fall straight back to sleep, so much for an alarm!
With this, you can have Beats 1, Apple Music playlists or a certain playlist play as your alarm, which is another example of what Apple needs to integrate into their software but jailbreakers have to do it for them.
Unfortunately, you do need to be jailbroken to do this – Sorry iOS 10 users!
First off, if you don't have it installed already, you need to go and install a tweak called Activator. Most of you will probably already have it as a majority of tweaks do rely on it to perform functions however if you're new to the scene, you may need to download it. It's free and it's available on the default repo's so there is no need to go adding any more repos to Cydia!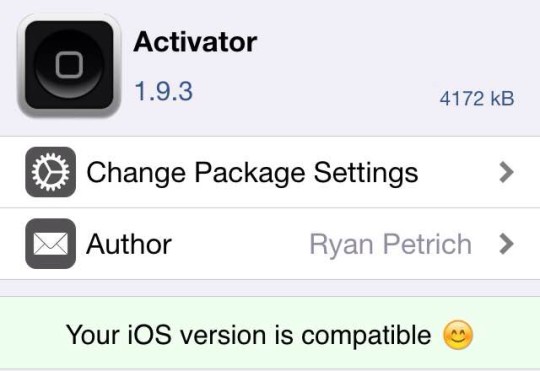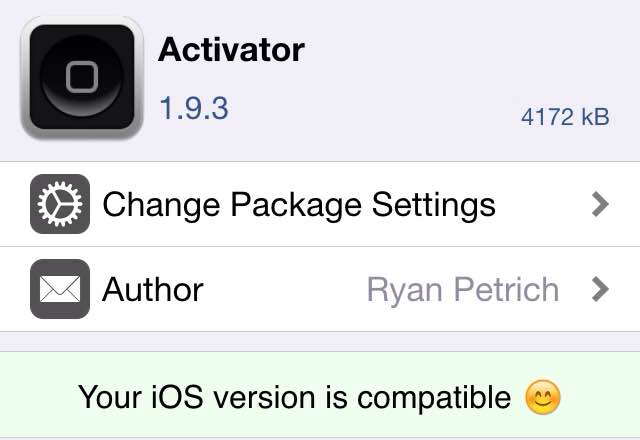 Once installed, you want to tap on the 'More' button in the top right.
Head on down to the scheduled section and then select the necessary day's and times. For most people that will be the Monday – Friday 6:30 AM wakeup I would imagine!
Once selected, confirm it by tapping 'Save' and then under the 'Custom Actions' section, you want to tap 'Ask Siri A Question". This will allow you to type out a question which will automatically be 'asked', without you having to say anything, as you'll be asleep!
Simply type in what you want to ask, for most I'd advise the below, however if you have a certain playlist, just use that. As long as Siri supports the phrase when you say it normally, it will work with whatever you type in.
Question: Siri Play Beats 1
Once that's done, you're all set! You can now have Beats 1 play when you wake up, which is much better than the default alarm sounds!
Are you going to be tuning into Beats 1 a lot more frequently or do you prefer blaring noises to get you out of bed in the morning. Leave a comment below letting us know.