iOS 8 brings with it a restyled Notification Center that allows for widgets and customization. You can add widgets from apps that will then show summarized information on the Notification Center. Now, a new jailbreak tweak called Notific8 brings the iOS 8 styled Notification Center to iOS 7.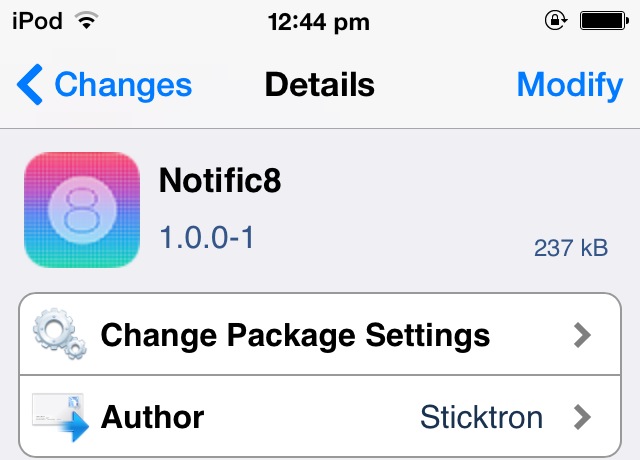 The Notific8 tweak gets rid of the Missed tab in Notification Center and shows only the Today and Notifications (previously All) view. The Notification headers now have a background. There isn't much functionality in this tweak, but your Notification Center will look like the one in iOS 8. No, this tweak won't let you add widgets, but there is an Edit button at the bottom of 'Today' view, that'll take you to the Notification Center settings.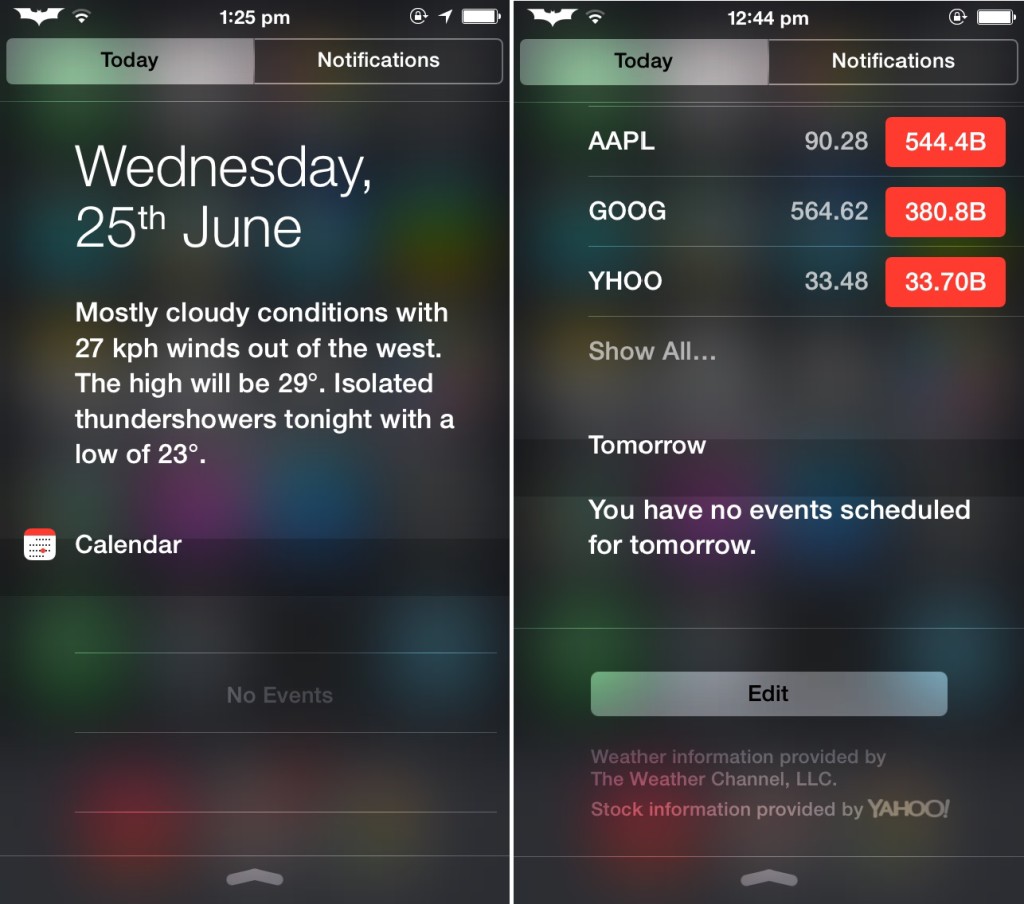 You can't complain much since this is a free tweak. If you're interested in giving your iOS 7 Notification Center the look of iOS 8, then you can download and install Notific8 from the BigBoss repo for free.