Currently I've been trying out music controls like Snow Cover Simple, JukeBox and even Music Controls Pro, but I came away with the simple AutoLSMusicControls. It's a free tweak which sets the music controls on the lockscreen by default when playing music. I have yet to use PowerMusic, MiniPlayer or Tempus and rarely use JukeBox. While I feel like the MiniPlayer could be my choice I haven't found a theme that fits well to my preference. I think if there was a "transparent like theme" it would fit quite well throughout the interface.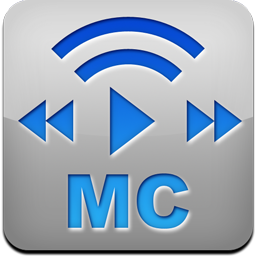 It looks like Music Controls Pro 6.0+ will be receiving an update shortly by phoenix3200. However, the tweak is still in its beta stages until at least most of the features are added back.
The Music Controls Pro 6.0+ update will bring video backgrounding which allows the user to close out a video, but still be listening to the sound. I found this to be useful when one of my friends wanted to listen to the music track from YouTube without watching the video while doing something else on the iPhone. It looks like the feature will support other video-playing applications than YouTube as well.
6.0+ will also add the ability to use the Remote app feature to allow users to control music on other iDevices rather than just iTunes on your Mac. You will be able to navigate your way through your music, play and pause.
Have you ever wanted to disable audio interruptions? Instead of audio stopping when you open up certain applications, users will be able to select that as a part of a setting. This will allow you to disable audio interruptions and not have the audio stop when you open certain applications to keep the music playing.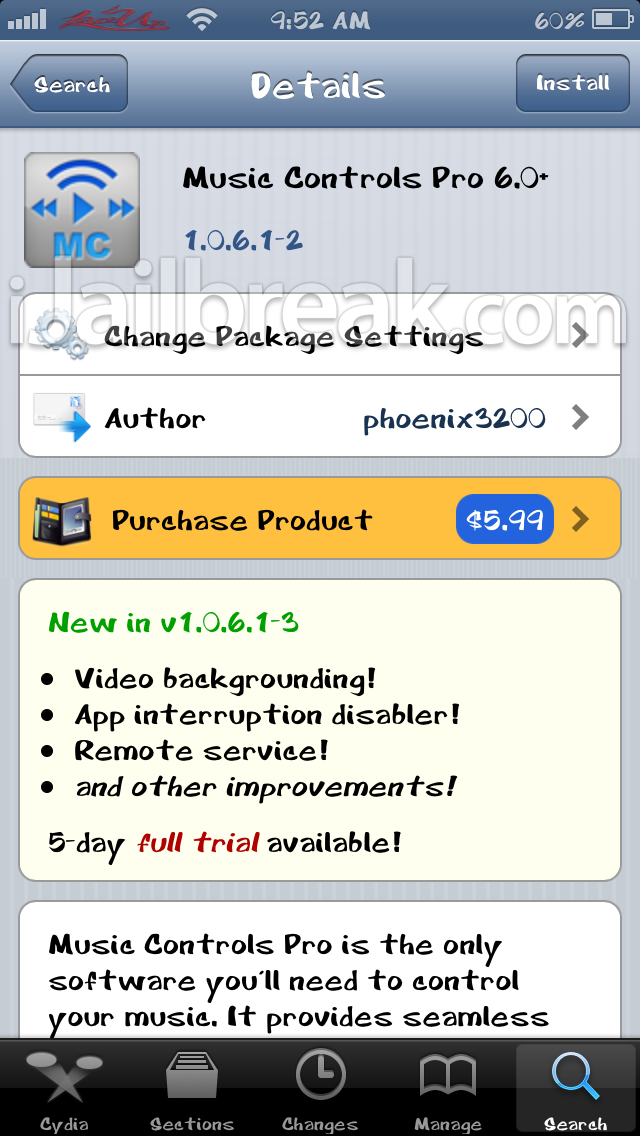 It looks like Music Controls Pro 6.0+ will be available soon and will cost $5.99 unless you have previously owned Music Controls Pro which will be a $2.99 upgrade. If you already own Music Controls Pro 6.0+ then the update is free.
Feel free to leave your thoughts in the comment section about this tweak or what you are using as an addition to the stock music controls found on your iDevice.