iOS 5's Twitter integration is a little odd. So many apps and features will allow you to post content directly to Twitter, but the operating does not provide a native method of sending regular tweets. iOS 6 solves the issue with a tap to tweet bar, allowing you to tweet from any page just by opening the Notification Center. You can add this feature to iOS 5 by installing the iOS 6 Twitter Widget For Notification Center, without having to pirate a copy of iOS 6 or shell out $99 for a developers license.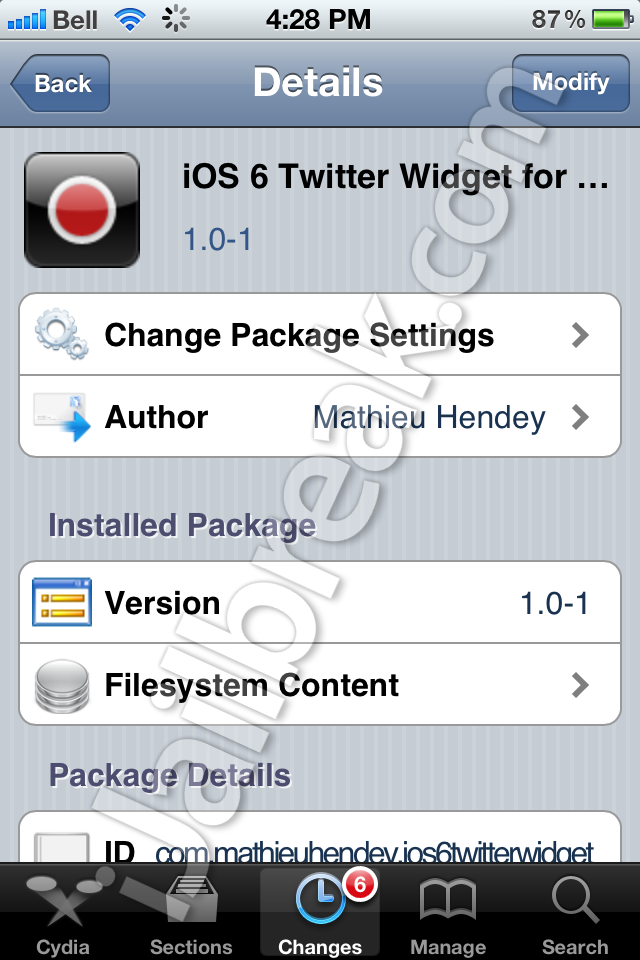 As is the case with many Notification Center add-ons, downloading the widget is not the only step in setting it up. After you install the widget, you will have to enable it from Settings -> Notifications. Just scroll down until you see the Twitter Widget, tap on it, and switch the toggle to on. You may have to respring after you enable the widget.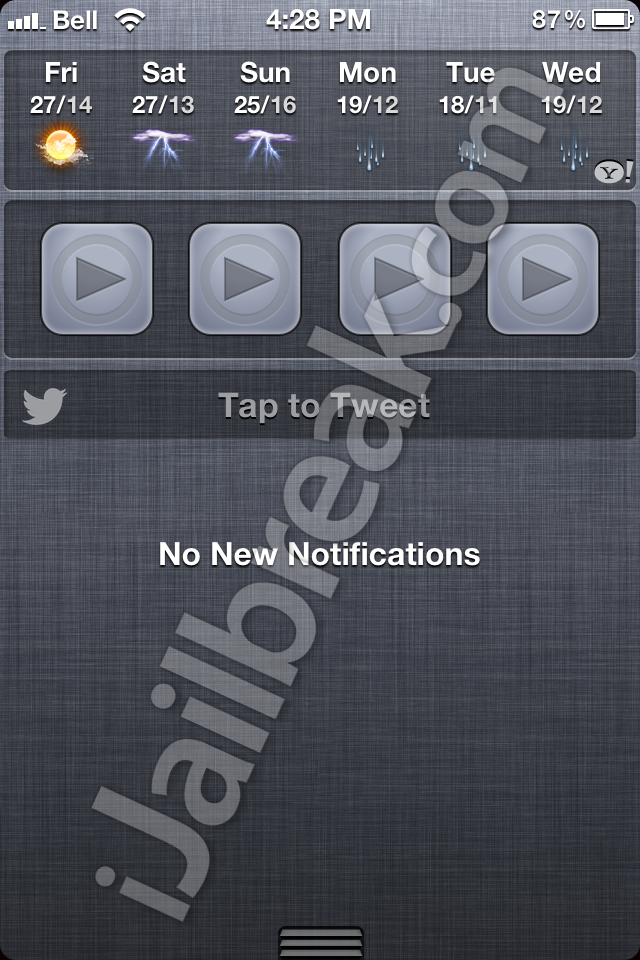 Unlike some Notification Center plugins we've seen, the Twitter Widget actually uses the iPhone's Twitter integration. This is mostly positive as it does not redirect to another page or ask me to sign in, and it's fully compatible with location services. On the downside, this also means there is no native support for including tweats greater than 140 characters.
You can find the iOS 6 Twitter Widget for Notification Center on Cydia in the BigBoss repository. The Twitter Widget is completely FREE, and runs on iOS 5.
Apple has included a very similar widget in the beta version of their firmware, but do you think you would use it? Share your thoughts in the comments section below.