Two new tweaks called IconsLock and IconsSB just made it on to the Cydia Store. These tweaks work best when installed together and give you easy access to useful power options on both the lockscreen and the homescreen. Additionally, if you haven't got SBSettings installed and don't want to use Activator actions, these tweaks can come handy.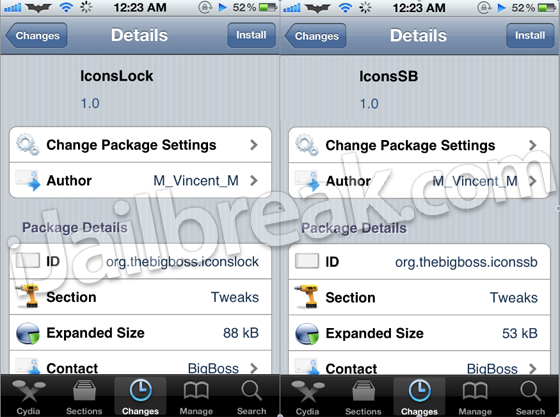 With IconsLock and IconsSB installed your jailbroken iOS device you can Turn Off, Respring, Reboot and enter Safe Mode from the lockscreen or the homescreen. Four buttons will appear around the clock on the lockscreen and just above the dock on the homescreen, which can be used to perform useful system functions. That's all there is to this tweak! You can enable or disable the tweaks from the Settings app. One thing to keep in mind though, is that the power functions on the lockscreen will continue to appear on the Camera when accessed from the lockscreen.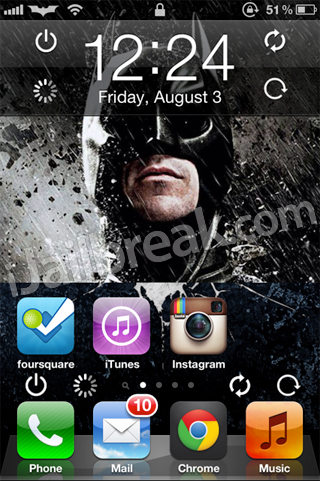 To make the tweaks work together, you'll have to enable the IconsSB tweak first and then the IconsLock tweak. Both the tweaks are available in the BigBoss repo for free. Give it a shot and let us know your thoughts in the comments section below.