For a long time it has been some user's holy grail to install Google Android on an iOS device, and the only time this has ever been fulfilled was in 2008, just for the iPhone 3G and and iPhone 2G. Disappointingly, nothing has come out for newer iPhones since, and certainly not Android ICS or Jelly Bean. Since then, many hackers and developers have produced Android themes, but none of them have been that realistic. But here is a possible Android substitute in the form of a theme, and it looks very promising.
Source: http://apt.modmyi.com (preinstalled)
Name: Android 4 ICS UI
A fantastic tweak for your newly jailbroken iOS 6 device is a very noteworthy Android theme for iOS called 'Android 4 ICS UI'. It is not compatible with the iPad sadly and there is also a very major drawback to this theme; it is only compatible to Retina display devices, meaning that only the iPod Touch 4th generation / iPhone 4  and higher are supported. This theme does not only cover what is expected of a theme, but also the user interface inside many stock applications that come with your iOS device.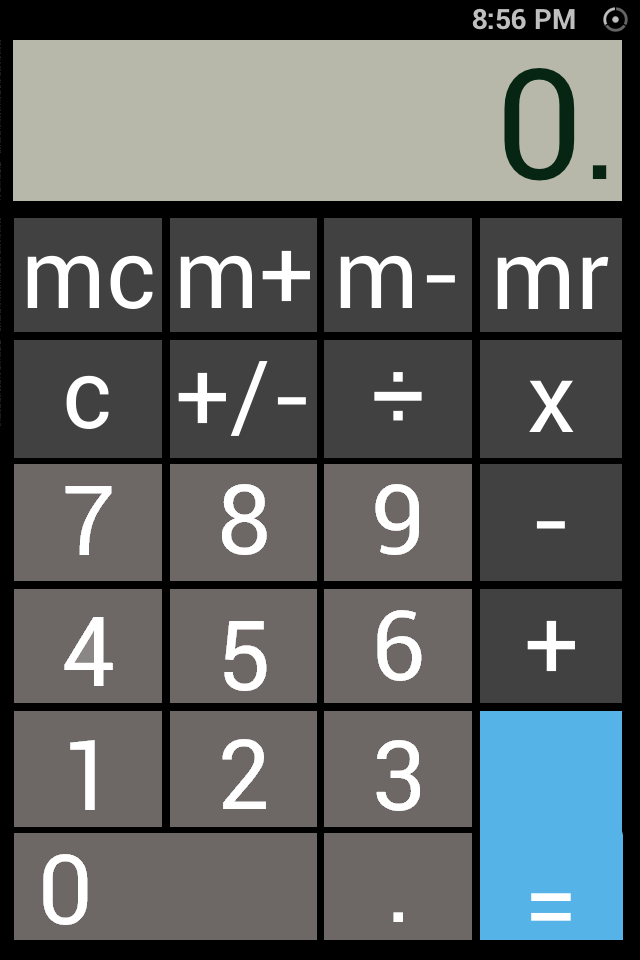 This includes new notifications, as well as pop-up messages which you can dismiss or reply to. It very much seems like the real deal of Android 4.0! Not to mention it also includes widgets like the Google Search and the clock below. I also believe you can have a calendar widget for your home page. Surprisingly, this theme also includes a launcher for all of your apps, just like in Android 4.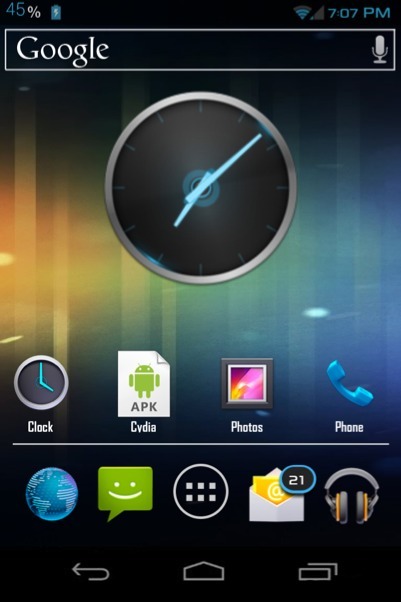 All in all, this looks very similar to the real Android OS made by Google, although there are some parts that may take a bit of time to configure. The only flaw with this awesome tweak, is the compatibility. It doesn't even work on iPads, or the iPhone 3GS. Although iPhone 3GS owners and iPad owners are the minority in the jailbreak community, this is still a lot of people to be missing out on, one of them being me! But I have been able to run this tweak through a friend's iPhone 4S and it worked beautifully, I would definitely recommend downloading!