A few days ago, 9to5Mac reported that iOS 6 will be getting many features from OS X Mountain Lion such as Do Not Disturb and others. The Do Not Disturb toggle basically cuts off all notifications and alerts, so you can have a peaceful time without being disturbed. However, if you can't wait for iOS 6, you can get the same feature thanks to a new Cydia tweak.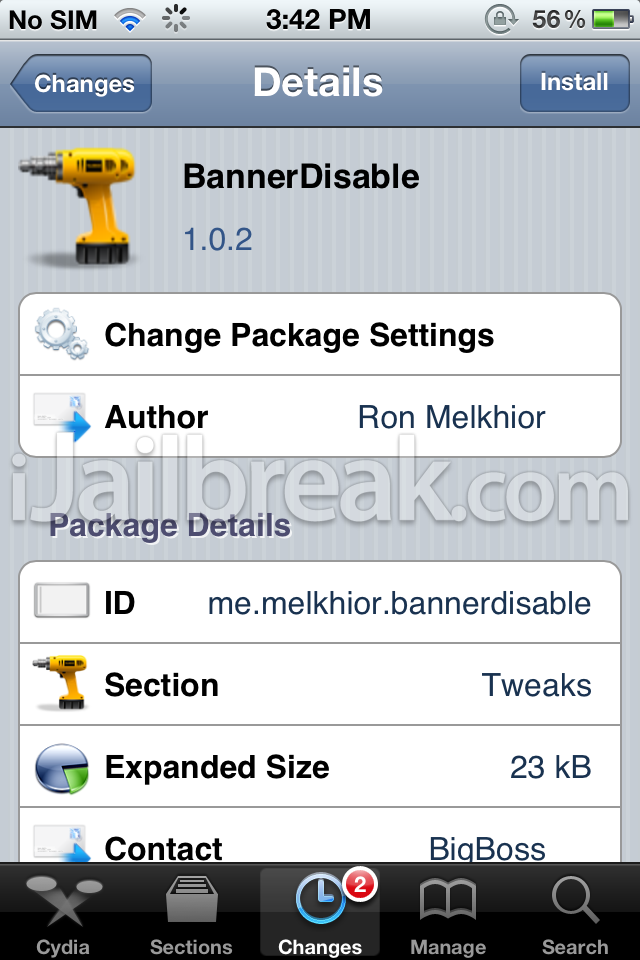 BannerDisable is a new tweak for jailbroken iOS devices that lets you turn off all notifications and alerts using a simple toggle. The Do Not Disturb toggle is located just below the Airplane Mode toggle and turning it on immediately disables all notifications. This is a very useful tweak, as it lets you do your work and doesn't distract you, doesn't disturb you during meetings and classes. We're not sure if this tweak will be available in iOS 6, but if you're on iOS 5+ at the moment, then you can pretty much get this. Oh yeah, jailbroken devices only.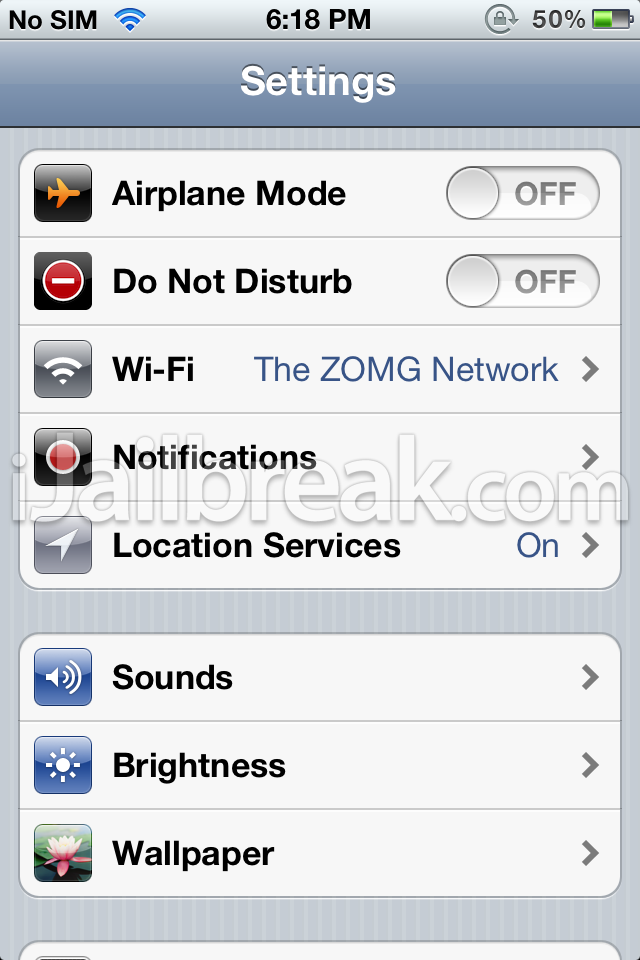 You can download BannerDisable from the BigBoss repo for free. Works perfectly! Try it out and tell us if you like this tweak!