Winterboard is Now Almost Compatible with The iPad!
Just earlier this morning, saurik and Dustin Howlett  updated winterboard  to include limited support for the iPad. This new new build grants access to the other.artwork file of the iPad, which allows many of the iPad's app and system UI's to now  be themed. As for now this update seems to to enable you to work with the iPad's icons, system UI's, sliders, wallpapers and many of the stock features currently present in winterboard. This update pulls iPad users that one step closer to full Winterboard support and we can expect full support for the iPad in the very near future.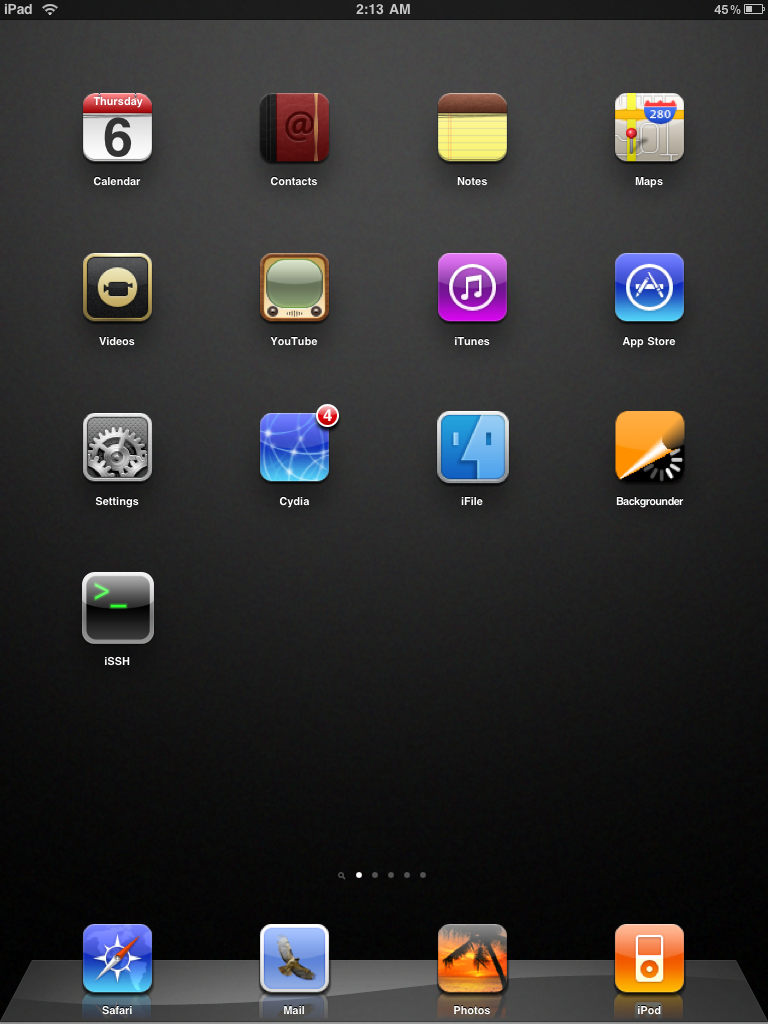 Obviously, even with this update most of the themes available on cydia and rock are not compatible for the iPad, but some minor changes may take effect. Once Winterboard is fully compatible for the iPad it will open up some amazing probabilities for theming, and it will be very interesting to see what people will come up with. What are your thoughts about Winterboard on the iPad?
Make sure you stay subscribed through our social media feeds, so that you never miss a beat, by liking us on Facebook, following us on Twitter and joining our circle on Google+.
Hey, you! Join the iJailbreak Insider for weekly newsletters, Jailbreak alerts, contests and more. (No spam, we promise)