It is never too late. According to recent chatter by Mozilla people, the company is working on bringing its popular Firefox web browser to iOS. If you're a fan of the Firefox browser on your Desktop, then you'll probably be happy to hear this news.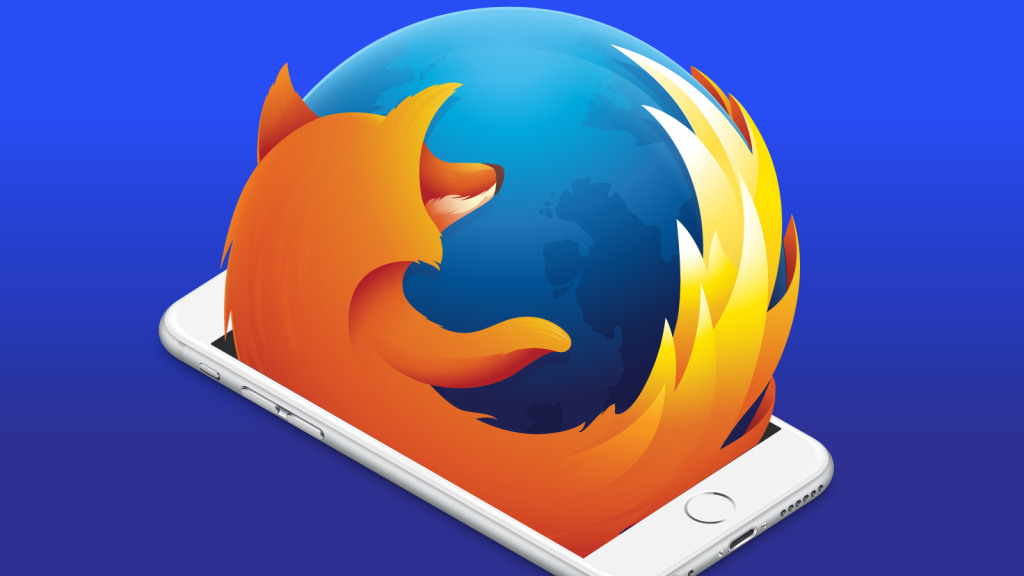 What took them so long, you ask? Well, until iOS 8, Apple didn't allow third-party app developers to use their Nitro Javascript Engine. Mozilla did not want to use Apple's engine, instead they wanted to use their own. However, now that a lot of users are on iOS and Apple's Webkit is quite good, Mozilla wants to join in on the party. Firefox release manager Lukas Blakk posted on Twitter that they're going to get Firefox on iOS.
We need to be where our users are so we're going to get Firefox on iOS #mozlandia

— Lukas Blakk (@lsblakk) December 2, 2014
Mozilla has also announced publicly in a blog post, that they're experimenting with Firefox for iOS.
At Mozilla, we put our users first and want to provide an independent choice for them on any platform. We are in the early stages of experimenting with something that allows iOS users to be able to choose a Firefox experience.

We work in the open at Mozilla and are just starting to experiment with a couple of different concepts, so we'll update you when we have more to share.
They will still have to rely on Apple's engine, so it's going to be interesting to see how Firefox for iOS turns out. Features such as cross-platform syncing can be made to work with the Apple engine, as Google's Chrome browser already does that. We are not sure on the time frame and neither is Mozilla.
Are you going to be using Firefox on iOS or will you stick to your current browser?