MoboTap has released an update to their iOS browser Dolphin, which has been tagged as the fastest, easiest and most fun browser out there. It is, to some extent, but now that there is Google Chrome for iOS things have changed…
The latest version of Dolphin for iOS brings some new features and surprisingly some old ones too.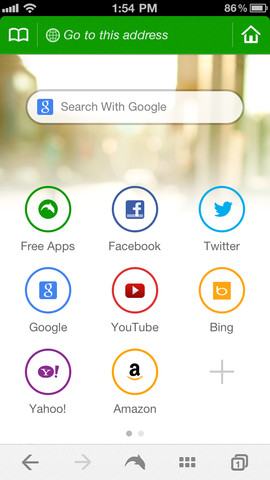 Dolphin Browser 6.1 for iOS gets the old tabs back, along with tab Sync, history sync and other new features. The update also adds support for the new taller display found in the iPhone 5 so you get to see more content.
You can sync tabs across all devices running the Dolphin browser and you can access tabs from the top or right sidebar. This browser is known for its easy to use gestures, sidebars and a nice UI. And with the new History Sync feature, you can view your recently visited website on all your devices.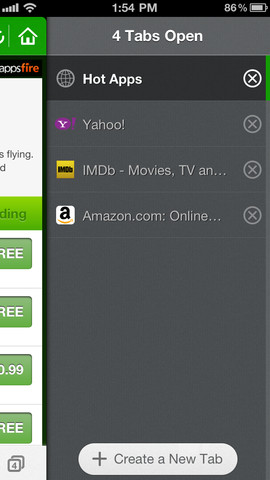 Of course, Chrome for iOS has all these features and it's also our favorite browser, but Dolphin is next in the list of top 3rd party iOS browsers. Here's all the other new features in Dolphin Browser 6.1:
Auto fullscreen: Option to turn on/off auto fullscreen in settings
Search box: Quicker way to search on the home page.
Improved zoom on iOS 4.x devices
Various stability and performance improvements
What's your favorite browser on iOS? What do you think of the new and updated Dolphin browser? Let us know in the comments section.
Download Dolphin Browser for iPhone and iPod Touch [iTunes Link]