Back in September we brought your attention to a very intriguing concept of a smartphone that could be customized on the fly with blocks, fittingly named Phonebloks. It was designed by Dave Hakkens, a designer from Netherlands and certainly turned some heads.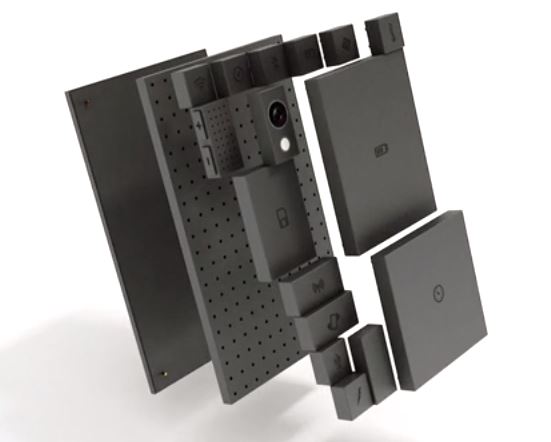 The whole premise behind the smartphone was to make it so you never had to sell your phone and instead be able to keep upgrading it. It also would mean better repairability as a phone that is made up of blocks, manufactured by various companies, which can be swapped for better parts when something goes wrong.
Imagine if you could just change that part with a new one and get your phone working again. Display is cracked, install a new one from Samsung; phone is slow, get a faster processor from some company you like. All the parts of the phone are electronic blocks that can be replaced.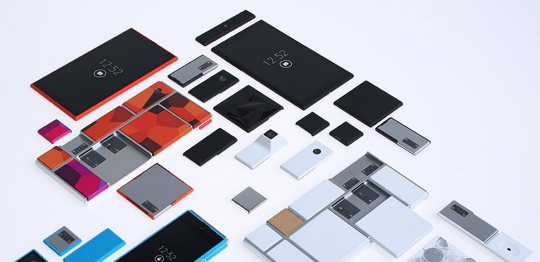 Despite the fact that this concept was shrugged off as unrealistic and baseless, apparently Google owned Motorola has been working on this for the past year in a project they are calling Ara.
The design for Project Ara consists of what we call an endoskeleton (endo) and modules.  The endo is the structural frame that holds all the modules in place. A module can be anything, from a new application processor to a new display or keyboard, an extra battery, a pulse oximeter–or something not yet thought of!
What is even more interesting is that iFans has reported "The company is actually embracing the people behind Phonebloks and its developer community to make the modular smartphone a reality. Similar to Google's Glass Explorer program, Motorola will soon be seeking Ara Scouts to get valuable customer insight as to where to project will eventually need to go."
You can learn more about becoming an Ara scout and the project overall at the official recruitment page.
It is now being rumored that Phonebloks initial Thunderclap campaign that went viral was actually started by Motorola in an effort to see whether or not it would actually stir an interest amongst people, and boy did it go viral.
Motorola is actually said to begin inviting developers to design modules for the Ara platform within the coming months, meaning this is actually going to become a reality.