OS X Lion is the newest build of OS X. Apple went through all the bragging material, like "there are over 54 million mac users around the world". That's not the least bit surprising, Apple likes showing off. They showed some demos of key features such as, Full Screen Mode, Mission Control, Launchpad, Resume, Auto Save, Air Drop, Versions, and a whole new Mail application designed for Lion. OS X Lion looks very impressive. It seems like Apple is trying to merge their iOS feel into the Mac OS. I think that will be great and would give Mac OS X a new and refreshing feeling.
For those of you who missed the presentation here is a break down of the most impressive features:
Multitouch Gestures: Built in to all Mac OS X notebooks is a multitouch trackpad that will have some serious integration into Lion. Now you can multi-touch tap-to-zoom, pinching, two-finger swiping, all with an incredible, physical realism that's never been possible in a PC operating system before.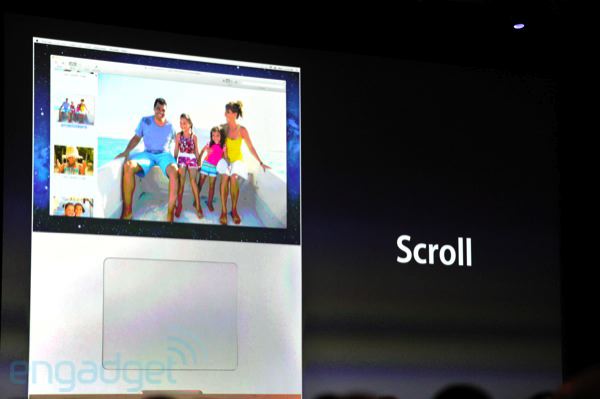 FullScreen Applications: Apple has now converted many of their applications to be compatible with fullscreen view. It will also be easier for developers to make their applications fullscreen.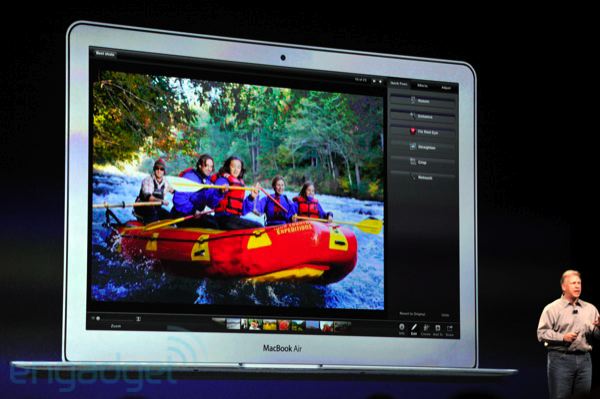 Mission Control: If you liked Expose and Spaces you will love Mission Control! Mission Control shows you all your apps and all the documents you're working on. Plus, you can get to all your spaces up top. Multiple views of apps, and you can get to all your widgets on the upper-left.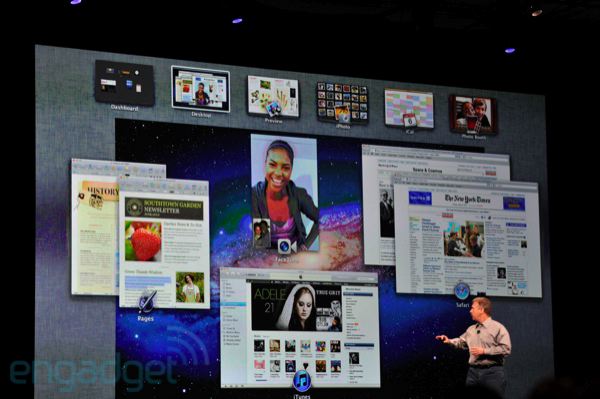 Mac App Store: The App Store is now built-in to Lion, and they're adding in-app purchases, push notifications, and there's a built-in sandboxing mode to boost security.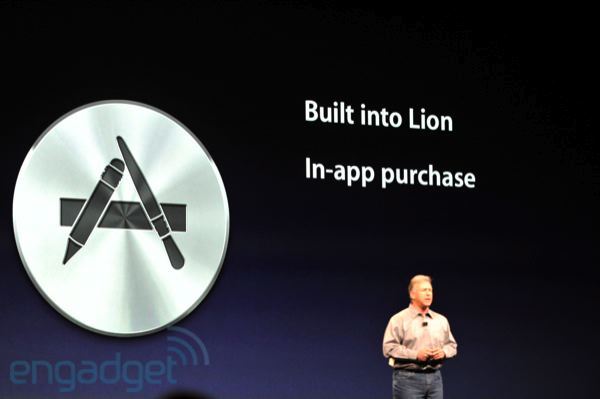 Auto Saving: Saving is now a thing of the past according to Apple. With Lion all your documents will automatically be saved and organized into versions which you can easily switch back and fourth to if need be.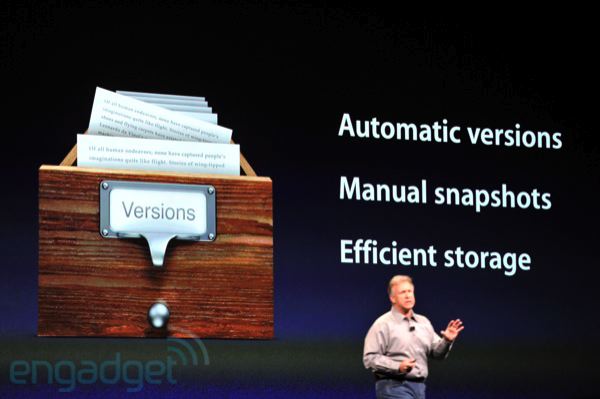 Airdrop: Guess what? USB drives are also a thing of the past according to Apple. With airdrop you can now easily share documents with other users who are also running Airdrop!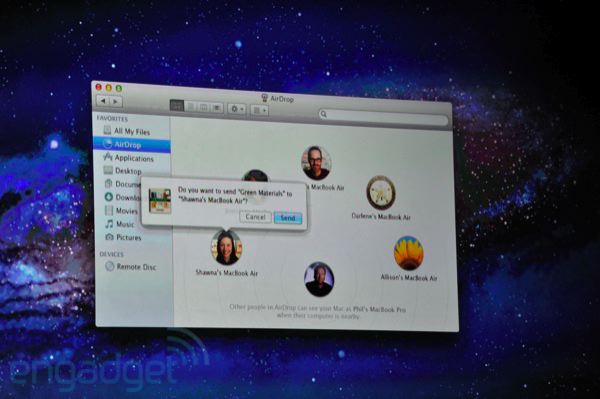 Re-Designed Mail: Apple has also fully re-designed the mail application for Lion to include search suggestions, an updated GUI and many other useful features.
Lion will be a huge update to the OS X operating system and will be available for download through the Mac App Store in July for a price of $29.99! Let us know your thoughts about Lion in the comments section below…
[Via Engadget]