In the pursuit of a smartphone, one has many choices. Especially in this day and age when it seems like every other day a company is releasing a smartphone to try to outdo the competition. If you were to ask iJailbreak what the top 5 smartphones in the world today are, however, we would tell you the following:
iPhone 5
The upgrade on the iPhone 4S was decried by so many people, yet so many people loved it at first sight, and saw it as the smartphone they were waiting for. There is no doubting the fact that the iPhone 5 is beautiful, with its two-tone finish, one of the best screens on the market (that has been extended to 4 inches), and an efficient CPU. Another plus is its thinness and weight at just 7.6 mm thick, and  only 112g in weight.
iOS 6 was a good update, although some people feel that it is starting to become an ageing software. Apple stayed with one of its key motivators however – simplicity. The one main problem with iOS 6 had been their Maps software. Having ditched Google Maps, they designed a software which had quite a few bugs at first. Many people chose to download the free Google Maps app right away when the iPhone was released.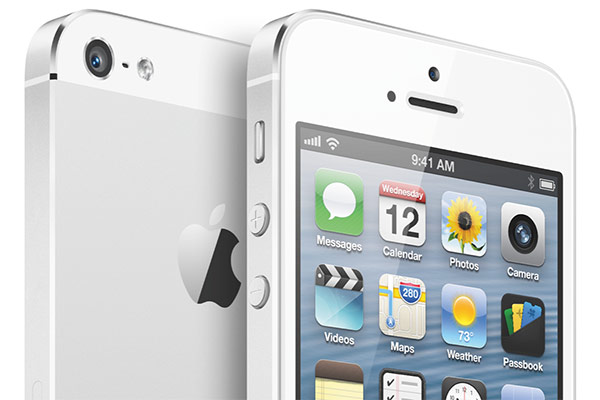 One problem with the iPhone 5 right now is its specs. When you compare them to many Android phones, the iPhone just looks underpowered with its dual-core processor; nearly all of its competitors have quad-core variants. Another problem is its price – despite having been out for half a year, it is still $699 for the cheapest model.
Sony Xperia Z
The Xperia Z is Sony's most impressive phone to date, including phones made under the name Sony Ericsson. There is no doubting the fact that it is a huge step forwards for the firm with a fantastic build quality. The intelligent camera really does snap some special photos, even on automatic settings.
The main selling point of the Xperia Z is the fact that it is waterproof and dustproof – never again will you have the heart-stopping moment when your phone takes a plunge.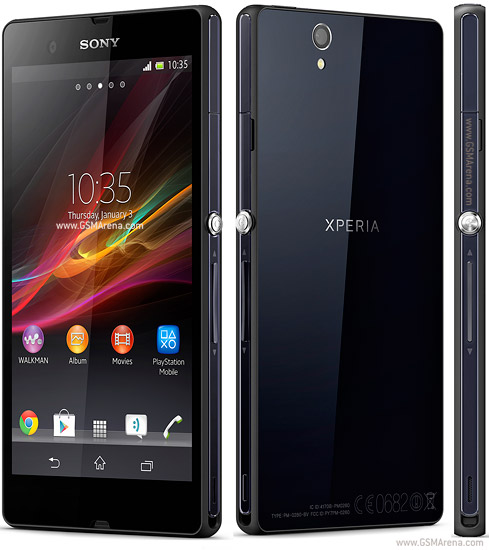 Despite it having some very good specs, there is still room for improvement, especially with the screen which can sometimes look a bit washed out if you look at it from certain angles. It can be had for roughly the same amount of money as the iPhone 5.
HTC One
The build quality on the One is also amazing, with a supreme aluminium chassis. The screen is Full HD and comes with the latest version of Sense – 5.0 – sitting on top of Android Jelly Bean. The ultrapixel camera is superlative, and Zoe allows some brilliant highlight wheels to be made.
The only problem with the HTC One is the slightly iffy battery life, which tends to drain after not much use, but for the average user, it should be fine for a day's use without charge.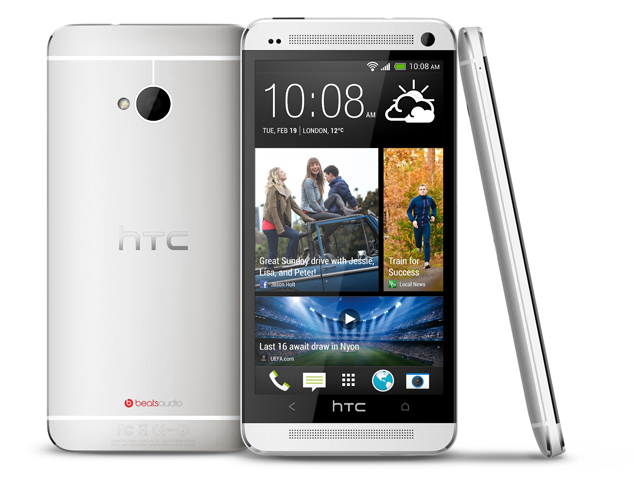 The HTC One has power, poise, and beauty, and with it, HTC one has proved that it can still compete with the likes of Samsung and Apple to make fantastic phones. The HTC One costs about $400 depending on the model and storage options you choose.
Nexus 4
The Nexus 4 is a phone with brilliant specs, matched by a brilliantly cheap price. Even fans of Apple can't help but marvel over the beauty of the phone when they hear the price. It has the latest version of Android – Jelly Bean 4.2 –  a beautiful screen, and excels in everything – even the humble telephone call.
There are a few negatives to the Nexus 4, though. Its camera isn't amazing, it doesn't come with a micro-sd slot, and some would consider Android 4.2 to be too stripped down for the phone to compete.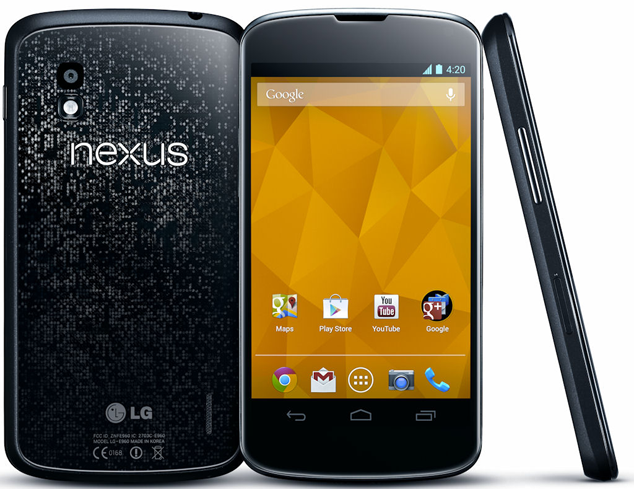 Despite that, the positives far outweigh the negatives – even without the ridiculously low price tag, it would still compete with the other major handsets. Google and LG combined brilliantly to produce this phone, and if you're looking for a top phone, but you're on a budget, this phone's for you (it clocks in at about $300).
Samsung Galaxy S4
The S4 represents an evolution, rather than a revolution for Samsung. It's super fast with an octa-core processor, and additionally, it has a screen that stuns you when you look at it. Smart Stay, Smart Pause and Smart Scroll are interesting additions to the S4's software features, and could turn out to be extremely useful. Yet another software feature is Air Gesture, which would be very useful if you had dirty hands and didn't want to wash them.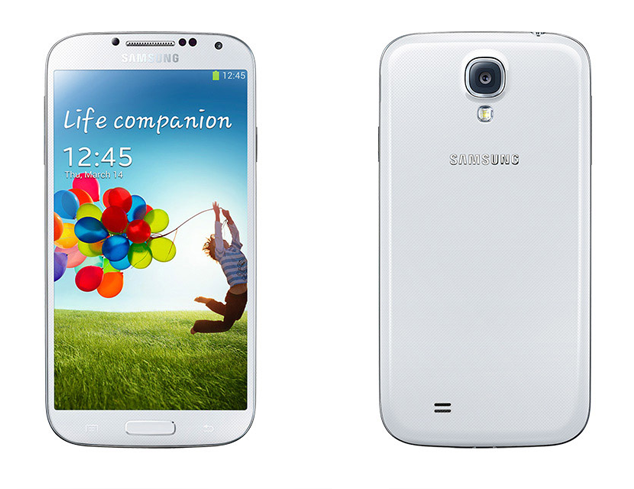 Unfortunately, the S4 is let down a bit by its slightly disappointing build quality. It is made entirely of plastic, and feels horrible when compared to the HTC One or iPhone 5. Also TouchWiz has not really been updated at all with the S4.
This is a phone that could end up selling bucketloads – it is sleek, powerful, and most definitely does not lack innovation. It is let down by its build, but nonetheless, many people will adore it. Although the pricing has not yet been announced for the Galaxy S IV, it should be priced competitively with the iPhone 5.