Samsung announced the Galaxy S IV at the Radio City Music Hall in New York City this evening. The best way to describe Samsung's keynote was watching a Broadway show.
Samsung definitely didn't go with your stereotypical approach to introducing a product, like at an Apple keynote. They actually made the unveiling theatrical with mini skits designed to showcase how useful some of the devices features are.
In case you missed the live stream, it should be available to re-watch shortly. When it is we will embed it in this article.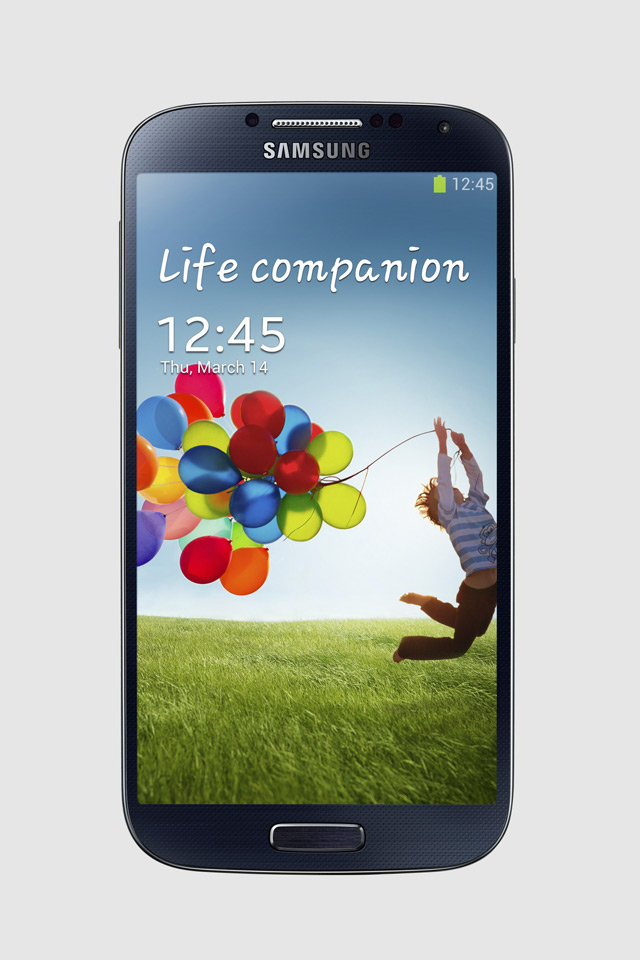 Up on onwards to the Galaxy S IV however. The Galaxy S IV looks very similar to its predecessor. It is 136mm long, 69mm wide, 7.9mm thin and weighs 130 grams—taller, thinner, and lighter than its Galaxy S III.
It has a 5-inch AMOLED display with a 1080p resolution (441ppi) and is powered by a hefty 2,600 mAh battery. The Galaxy S IV comes with 2GB of RAM, 16GB of internal storage with an added expansion slot, 13 megapixel front facing camera, 2 megapixel rear-facing camera, 4G LTE, Wi-Fi a/b/g/n/ac, Bluetooth 4.0, IR LED, Temperature and humidity sensors and runs Android 4.2.2 (Jelly Bean).
As for its processor, it is the Samsung Exynos 5 Octa processor, which was introduced at CES as the world's first 8-core mobile processor. Unfortunately however, models in certain regions will only get a quad-core processor.
Some of the neat features of the Galaxy S IV include smart scrolling, smart pause, s health and Air View / Air Gesture. Smart scrolling allows you to tilt the device to scroll either up or down, smart pause will automatically pause a video when you look away from the screen, s health will track your steps, stairs climbed and the ambient temperature and humidity (plus track your food intake and estimate calories consumed/burned). Lastly air view / air gesture will allow you to hover over the device to do certain things like switch between taps or skip tracks.
The Galaxy S IV also features something called "KNOX," a mobile device management technology that lets you keep work and play separate on the phone, like BlackBerry Balance.
S Translator will be included, which is a built-in translation service that works as a standalone app. Essentially this app allows for voice to voice translation and will be integrated into stock applications. Group Play allows up to 8 devices to directly connect via NFC for sharing photos and music, which, whatever, but the cool thing is it lets you game together.
All-in-all the Galaxy S IV is a great upgrade over the Galaxy S III, but a lot of people feel like Samsung didn't push the physical boundaries far enough with the device. It will definitely be interesting to read some of the first reviews to see people's first impressions and whether or not it is an iPhone killer.
The Samsung Galaxy S IV will be available this year in the second quarter and the company plans to launch it to over 357 global mobile operators. It will support all global LTE networks and frequencies.
Here are some hands-on videos that are surfacing…
Let us know what you think of the Galaxy S IV in the comments section.