When you think of multitasking on an mobile device, you will realize there have been many takes on it by various operating systems. On iOS you have horizontally scrolling app icons (otherwise know as the App Switcher), Android uses a cards-like interface and BlackBerry has a multitasking panel.
There are no doubt a lot of challenges when trying to figure out the best way to implement multitasking on a mobile device, as you are limited by the small screen real estate. And although some would argue that Apple's implementation of multitasking is too simple and needs a refresh, it fits their mantra of being simple and user friendly.
This hasn't stopped numerous people from trying to envision how the fruit company could make it better, though.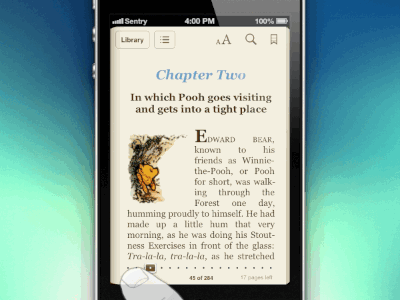 The mastermind Sentry, behind the Cydia tweak Auxo and many other iOS concepts, is now back at it again re-thinking the app switcher on the iPhone. He has written an in-depth article on The Verge Forums that highlights some of the challenges of creating a functional multitasking experience on a mobile device and has even showcased a new App Switcher concept.
Sentry's goal with this App Switcher concept was to "Maximize speed by minimizing inputs, allowing maximum information. At the end of the day, it's about clearly being able to get from one place to another. Doing so with efficiency means instant access, with productivity being adequately informed. The less compromise in these facets, the better the experience."
What do you think of Sentry's new App Switcher concept? This one is definitely more radical than simply adding preview cards and toggles to the already existent App Switcher. Share your thoughts in the comments section.