Ever since installing OS X 10.8 Mountain Lion on my new MacBook Air I have noticed its battery life just isn't what it used to be. It appears I am not alone however, as if you check Apple's support forums you will find dozens of threads dedicated to poor battery life after updating to OS X 10.8 Mountain Lion.
The folks over at Arstechnica have also reported similar findings. In fact they have done a little bit of "unscientific experimenting," as they call it, and have concluded that battery life does seem to be lower than usual on Mountain Lion.
My own unscientific tests on Friday morning suggest that battery life may indeed be lower under Mountain Lion on a 2010 MacBook Air. Previously, while running Lion, the system would typically report about 4.5 hours of battery life with my usual set of applications open. With Mountain Lion installed, it now reports just under 3.5 hours under the same conditions, a roughly 20 percent reduction. The battery also appears to lose 1 percent charge every 2 minutes, which is roughly equivalent to the expected run time of just under 3.5 hours.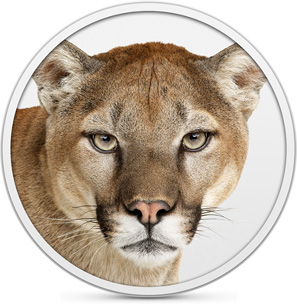 Due to an obvious problem with OS X 10.8 Mountain Lion being present Apple has actually begun contacting users who have been reporting problems in its support forums. Those contacted have been asked to log activity monitor data and gather system information in order to determine a cause for the problem. Hopefully this will in-turn help Apple release an update to fix problems relating to battery life on MacBook Airs and MacBook Pros running Mountain Lion.
[polldaddy poll=6439227]
Have you experienced any significant changes in battery performance when you updated your MacBook to OS X 10.8? Answer the poll above and leave any further thoughts in the comments section.