As it turns out, the fingerprint scanners on the iPhone 5s, iPhone 6/6 Plus and the new iPads can be fooled. A group of hackers from Europe have devised a method that can produce fingerprints from photos of the users fingers and then be used to bypass biometric scanners such as TouchID.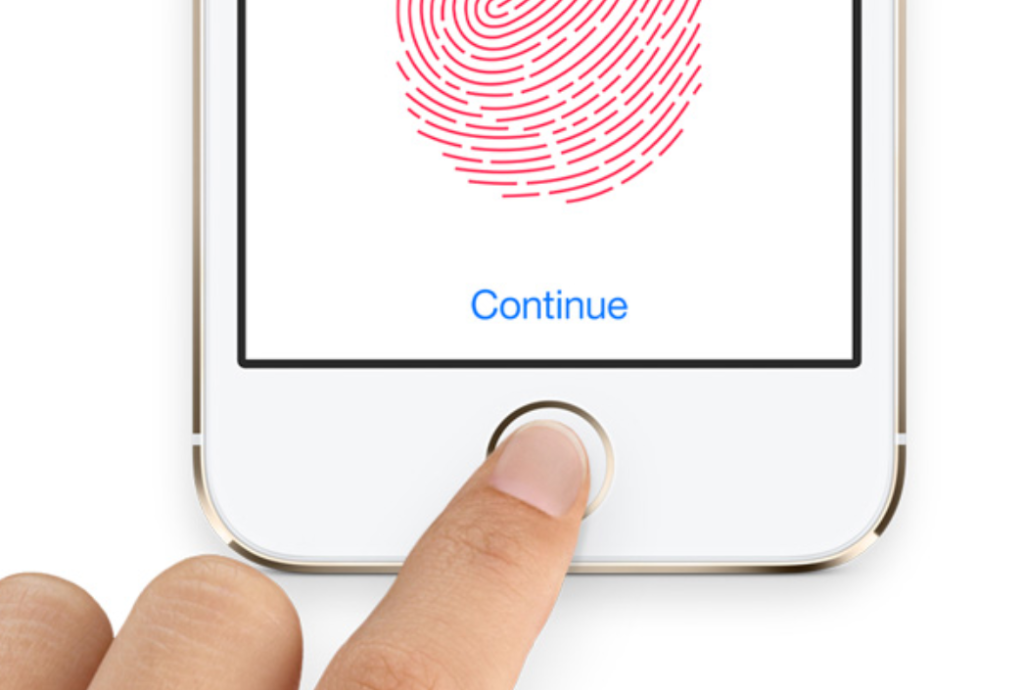 The Chaos Computer Club, showed this at the 31st Annual Chaos Computer Club Convention that was held in Hamburg, Germany. One of the members, Jan Krissler, showed how he was able to copy the thumbprint of German Defense Minister using photos of his hand. That is scary! He explained that fingerprints can be attained from a person by simply taking pictures of their hand with a smartphone camera.
Krissler used a software called VeriFinger to obtain a working fingerprint of the Defense Minister from an enlarged photo of the ministers thumb and other photos taken from different angles. You can watch the video here.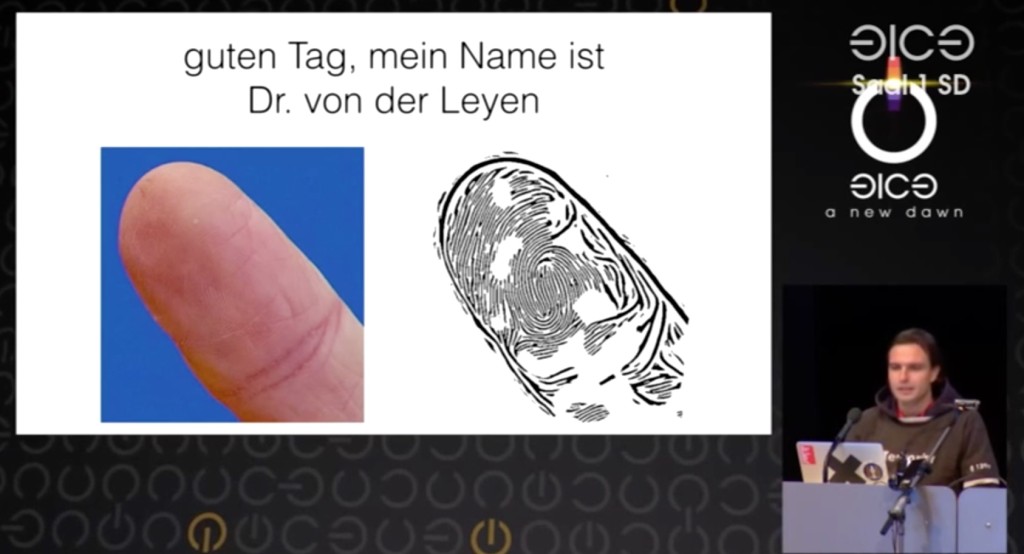 It can be done, but not by an average user, so you can still carry on using TouchID without any worries. This just shows that even biometric security such as fingerprint scanners and face recognition can still be fooled. The folks at Tested tried out this new method by taking a photograph of a fingerprint and the laser etching it, but fail to use it to unlock using TouchID.
In short, TouchID is not foolproof, but you don't have to worry yet.
[via VentureBeat]