If you have been having troubles accessing Gmail through IMAP on your iPhone, iPod Touch, iPad or Android device then you will be glad to know you are not alone. There is currently some issues with accessing Gmail through email clients, as users are receiving an "mail service imap.gmail.com is not responding" error message.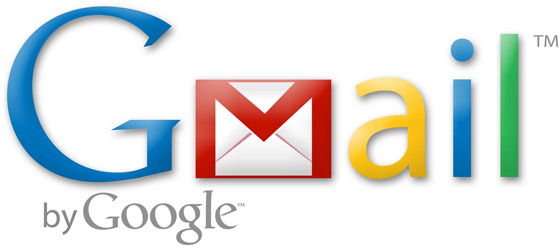 AllThingsD was actually able to get a response from Google on the matter and they have mentioned they are aware of the problem and are implementing a fix.
We are aware of an issue where users are receiving an error that '"imap.gmail.com" is not responding' when using IMAP on their computers, mobile devices, or tablets. We are currently working on resolving this issue.

In the meantime, you can sign in to Gmail through a web browser. For Android and iOS users, you can also download the Gmail application in the interim.
Right now the best solution to accessing your Gmail account on your mobile device would be to simply use the web version. This is not an issue with your iPhone, iPod Touch, iPad or Android device, but rather Google's email service. As such, there is really nothing else you can do at this time.
Have you been experiencing problems with Gmail on your mobile device? Have you found a solution to the problem besides accessing Gmail through the web? Share your responses in the comments section below.