Just after reporting that iOS 7.1 beta 4 would be released sometime tomorrow, it has just touched down. Apple just made iOS 7.1 beta 4 available to developers as an over-the-air update. You can also download it directly from the Dev Center or from the links at the bottom of this article if you are logged into your account.

To go along with the iOS 7.1 beta 4 release, there's a new beta for Apple TV as well.
Download iOS 7.1 beta 4
iPad:
iPad Air (Model A1474)
iPad mini (Model A1454)
iPad Wi-Fi + Cellular (model for ATT)
iPad Wi-Fi + Cellular (model for Verizon)
iPad 2 Wi-Fi
iPad 2 Wi-Fi + 3G (GSM)
iPhone:
iPhone 5s (Model A1457, A1518, A1528, A1530)
iPhone 5c (Model A1456, A1532)
iPhone 5c (Model A1507, A1516, A1526, A1529)
iPhone 5 (Model A1429)
iPhone 4 (GSM Rev A)
So just what has changed in the iOS 7.1 beta 4 firmware?
Well we are still diving though it, but from reports around the web there is a new slide to unlock animation and the photos app icon has also slightly changed. More to come shortly.
New slide to unlock animation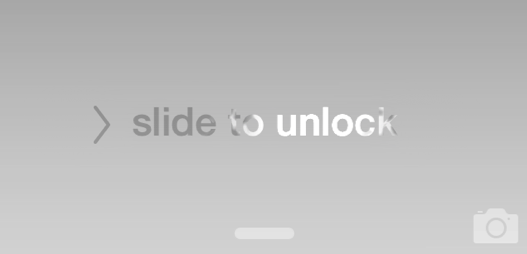 Photos app icon changed: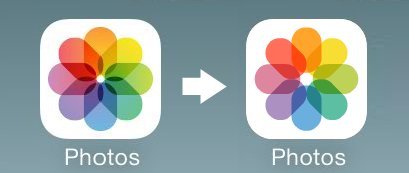 According to a recent tweet from iH8Sn0w it looks like iOS 7.1 beta 4 is Jailbreak safe, there still needs to be more testing done to the kernel though.