Apple has just showcased the next generation iPad, the iPad 3, at their event taking place at the Yerba Buena Center for Arts right now. Sure enough the next generation iPad will contain a lot of features that have been rumoured over the last few months.
The iPad 3 contains some significant improvements over the iPad 2 and we are very excited to share them with you!
Feature #1: Retina Display
The iPad 3 will feature a Retina display as rumoured. This means the iPad's native resolution will now be 2048 x 1536 and it will contain about 3.1 million pixels at 264ppi. You can expect 44 percent better color saturation, which means that pictures and the entire UI will look extremely sharp. In fact, there are 1 million more pixels on the iPad 3 than a HDTV.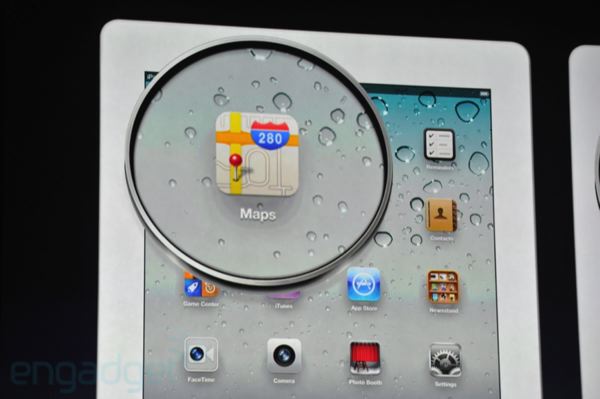 Feature #2: A5X Dual-Core Processor With Quad Core Graphics
The iPad 3 will now get a significant increase in speed thanks to its new A5X dual-core processor and quad-core graphics. This means the iPad will be able to cut through more intensive games, and will be able to complete everyday tasks faster than ever. The iPad 3 will be twice as fast as the iPad 2.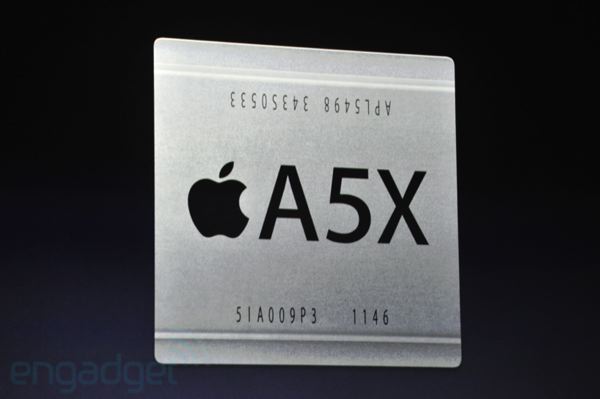 Feature #3: iSight Camera
The next generation iPad's camera will now feature a 5-megapixel backside illuminated sensor, 5-element lens, IR filter, and ISP that is built into ​the A5X chip. It will essentially be the same camera setup as the iPhone 4S featuring auto-exposure, auto-focus and will even be able to shoot video at 108op.
Feature #4: Voice Diction
There is now going to be a new button on the keyboard of the next generation iPad and this button is a microphone button. Upon pressing the microphone button a Voice Diction window will appear allowing you to dictate text in the following languages US English, British, Australian, French, German and Japanese.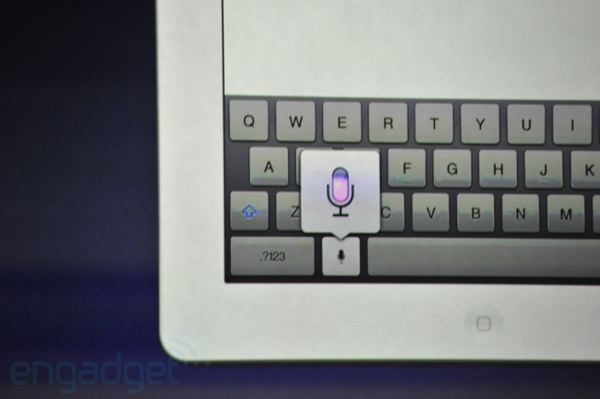 Feature #5: 4G LTE
The rumors were correct and the iPad 3 is set to receive 4G LTE connectivity. This means the iPad 3 will feature 1Mbps HSPA+ and DC-HSDPA at 42Mbps, with LTE taking the cake at 73Mbps. Verizon, Rogers, Bell, Telus and AT&T will be the official 4G carriers for the iPad 3, and something else to keep in mind is the iPad 3 can now make personal hotspots.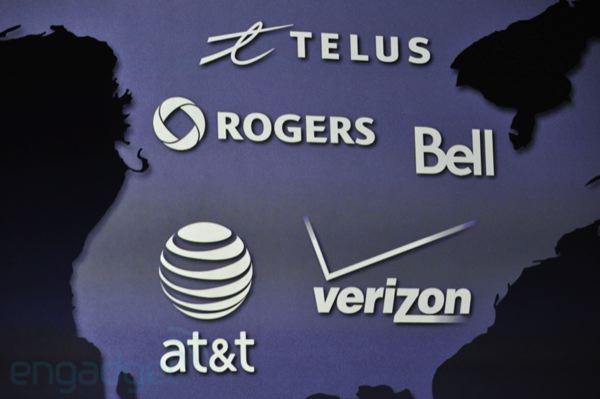 That is a pretty impressive list of new features for the next generation iPad, but that is not all. The iPad 3 will feature a 10 hour battery and a 9 hour battery life when connected to a 4G network. Additionally the iPad 3 is 9.4mm thin and weighs only 1.4lbs.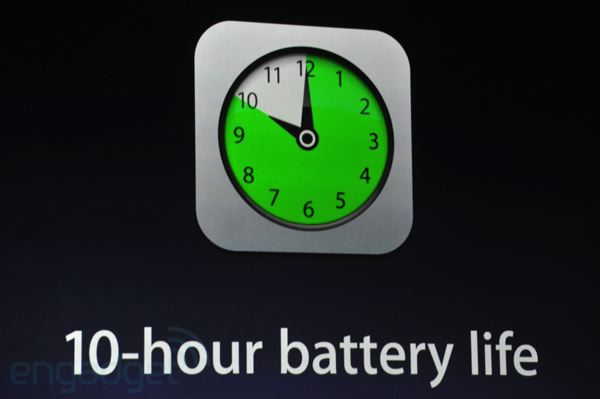 For those of you who are curious about the cost of the next generation iPad you will be glad to know this was outlined as well. The iPad 3 is set at a price of $499 16GB, $599 32GB and $699 64GB. The 4G models are set at $629, $729 and $829. Pre-orders start today and the rollout will be in US, Canada, UK, France, Germany, Switzerland, Japan.