Apple will be launching the new 2018 iPhone tomorrow, yes, we are only a day from the biggest Apple event of this year. A recent leak revealed that one of the new iPhones would be called the iPhone XS. This would be the successor the iPhone X from last year. However, there are going to be two more iPhones, one with a 6.1-inch display, and another with a larger 6.5-inch OLED screen.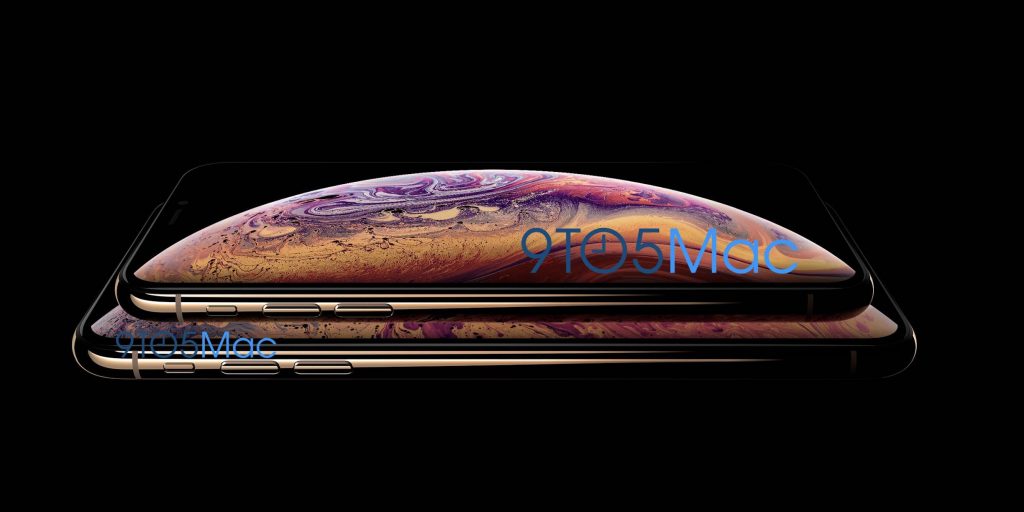 2018 iPhone Names
The 6.5-inch OLED iPhone will supposedly be called iPhone XS Max, according to Mark Gurman. He has been right about things before, so it is possible that he knows about this too. According to his sources, the 6.5-inch would be called iPhone XS Max, and the base model 6.1-inch LCD iPhone would be known as iPhone Xr.
We are not sure what the 'r' here stands for, but the iPhone XS Max name is pretty self explanatory. What we don't get, is why Apple wouldn't go with iPhone XS Plus. It has been using the Plus name ever since the iPhone 6 Plus, so why go with Max now? This is not the first time that these names have appeared on the interwebs. Other reports have also mentioned that Apple would go with these names for its new 2018 iPhone lineup.
2018 iPhone Pricing
Another leak had mentioned that the cheaper iPhone model, with the 6.1-inch LCD display, could be called iPhone Xc. This variant, will have an aluminium frame and newer color options, similar to the iPhone 5c. You can expect colors such as Blue, Red, etc. It will include FaceID, and is expected to be priced around $699.
In fact, pricing for the new 2018 iPhone models were recently revealed at an internal presentation by China Mobile. Going by the slide in the presentation, the iPhone Xs would be priced around $900, whereas the larger iPhone XS Max/Plus would cost around $1015.