XBMC is an award winning free and open source cross-platform software media player and entertainment hub for digital media. On the Apple TV it can seriously extend its functionality, can be themed and much more. If you have been longing to install XBMC on your Jailbroken Apple TV running the 5.2 firmware, you will be glad to know it has been finally updated to be compatible.
The FireCore Dev-Team have mentioned over Twitter that XBMC has now been updated to support the Apple TV 5.2 firmware and that you can update/install on the Apple TV via Maintenance > Manage Extras. The official statement from XBMC is as follows:
As many of you likely have been aware, neither XBMC nor any other non-Apple media center has been available for the updated Apple TV 2 Software 5.2 (iOS 6.1).

Now, we are pleased to announce that XBMC finally supports this update, thanks to the incredible work of XBMC dev Memphiz.

To get your updates on, head over to our wiki and follow the instructions for Apple TV version 5.0 and up.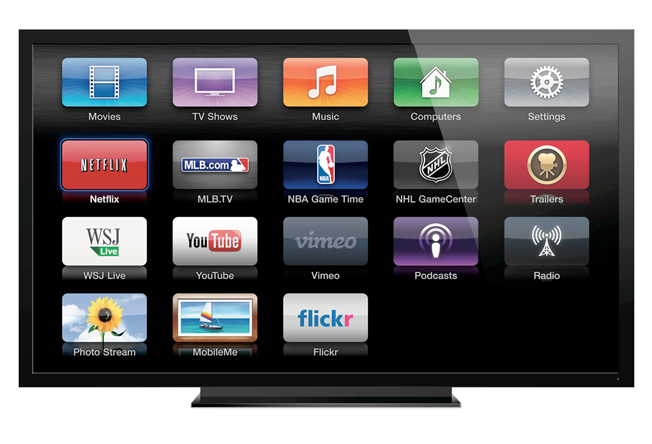 This is definitely some great news for everyone who has a Jailbroken Apple TV! Over the course of the next few months you should start seeing more and more Apple TV plugins being updated for the latest firmware versions. So stay tuned.