If you have a Jailbroken iPhone, iPod Touch or iPad and have not heard of either the Chronic Dev-Team or P0sixninja then you need to brush up on your history. For those of you who don't know, the hacker P0sixNinja, who's real name is Joshua Hill, is responsible for GreenPois0n, Absinthe, the Chronic-Dev Crash Reporter and more. Hill has played an extremely large part in the development of Jailbreaks and has helped find numerous exploits, as well as exploit finding tools.
Today Hill tweeted a rather surprising message saying that today marks the end of the Chronic Dev-Team and that Hill himself will be focus sing on the future, while trying to forget about the past.
According to the Chronic Dev-Team blog its members consist of P0sixninja, Pod2G, Nikias, Westbaer, Semaphore, OPK, Jan0, DHowett, |bile| and AriX. The Jailbreaking scene definitely isn't what it used to be and this announcement from Hill today definitely reiterates this point. Whether this has to do with Apple beefing up their security to the point where only a core group was able to hack it, or if other members of the team simply moved on with there lives, the exact reason for the dismissal of the group is unknown at this time.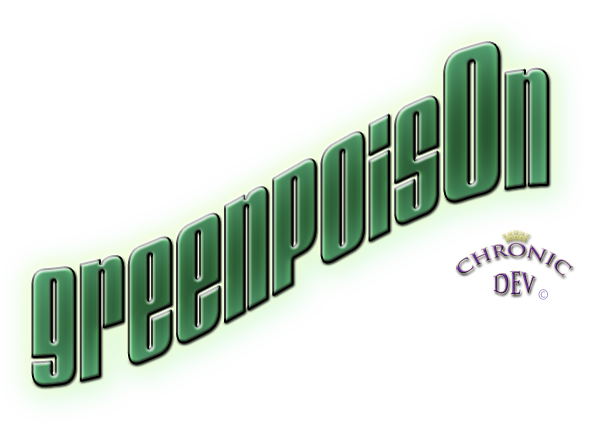 We announced yesterday that a new hacking alliance by the name of the Evad3rs was brought to our attention. This is hacking group consists of MuscleNerd, Planetbeing, Pimskeks and Pod2G. Notice how P0sixninja has been left out… maybe there was some drama between the hackers? Who knows, we can only thank the Chronic Dev-Team for all their contributions over the years and wish its members the best.